Why "Game of Thrones" Star Emilia Clarke Won't Google Herself Again
Published at
|

Updated at
(NEW YORK) — It's safe to say that if you write something on the Internet about Emilia Clarke she won't read it. That's because the Game of Thrones actress refuses to search stories about herself on the web after the hit HBO series premiered in 2011 and she stripped down.
"I remember when everything first kicked off, I Googled myself. You just do; it's instinct," she said in Marie Claire U.K.'s July issue. "But never again. It just takes that one person who says, 'She's a fat b***h,' and you're like, 'I'm a fat b***h!'"
Clarke, who was often seen naked on the series' first season, said she's now cautious about being nude on screen. It's that very reason why she turned down the role of Anastasia Grey in the film adaption of Fifty Shades of Grey.
"I really wanted to work with [director] Sam Taylor-Johnson because she's f***ing amazing. But there is a huge amount of nudity in the film. I'll never say 'I'm never doing nudity,' because I've already done it, but I thought I might get stuck in a pigeonhole that I would have struggled to get out of," she explained.
One film in which Clarke doesn't strip down is Terminator Genisys, which hits theaters July 1. She's set to portray Sarah Connor opposite Arnold Schwarzenegger, Jason Clarke and Jai Courtney. Clarke said she tried her hardest to keep up with the guys in the film.
"Those f***ing guns are super heavy. You're running with them a lot of the time, and I needed to keep up with, be better than the boys," she said. "I needed to know what to do to have Arnold go, 'Very nice.' That was my goal."
When Clarke isn't filming on the big or small screen, she doesn't have much time for a personal life. She doesn't even date, she said.
"I kept thinking that for clarity of mind, I had to be in one place. And then I just realized that's not how this life is going to work. It makes [dating] absolutely impossible," she explained. "I'm soppy and I do like to believe that when the right person comes along, it will work, because you want to make it work. Everyone else seems to manage it."
Copyright © 2015, ABC Radio. All rights reserved.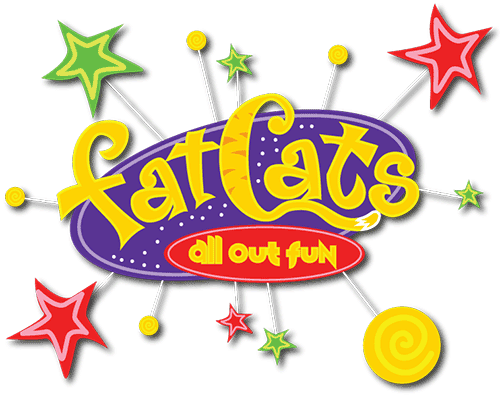 Thanks to Fat Cats in Rexburg for providing screenings for movie reviews on EastIdahoNews.com.