Former Utah U.S. Sen. Robert Bennett dies
Joshua Berlinger, CNN
Published at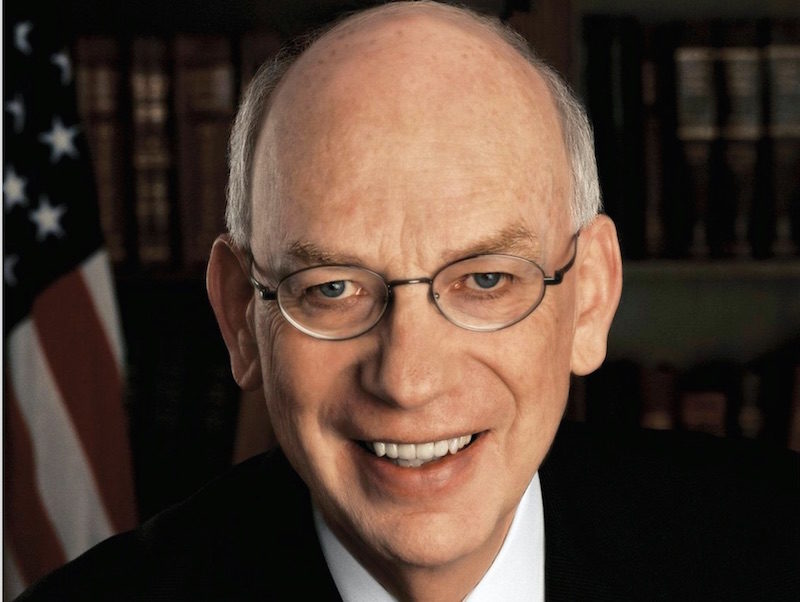 (CNN) — Former Republican U.S. Sen. Robert Bennett died Wednesday from complications due to pancreatic cancer and a recent stroke, according to a statement from his family.
Bennett was 82 years old.
"His final days were filled with kindness and love, and the family greatly appreciates the outpouring of well wishes and support," the statement said. "It touched his heart, and deeply touched ours, to see how much he was loved."
Bennett served as a senator from Utah for 18 years. His father, Wallace Bennett, also served in the Senate.
Current Senate Majority Leader Mitch McConnell praised Bennett's work ethic in a statement Wednesday.
"Bob preferred the often low-key work of legislating to the bright lights of the media," McConnell said.
First elected to the Senate in 1992, Bennett served as a senior member of the Senate Appropriations Committee, the Senate Banking Committee, the Senate Committee on Rules and Administration and the Joint Economic Committee. He was known as a conservative who was willing to compromise and find common ground with his colleagues across the aisle.
But that may have been his undoing — he was one of the first so-called "establishment" Republicans unseated in the 2010 Tea Party wave.
Former Massachusetts Gov. and Republican presidential nominee Mitt Romney called Bennett a "friend and counselor."
"His keen mind made him a leading figure in the Senate on issues as disparate and far-reaching as emerging technologies and federal budgets," Romney said. "He was respected by men and women on both sides of the aisle, not only for his expertise but also for his common touch, his common sense, and his commitment to uncommon virtues."
Like Romney, Bennett was an active member of The Church of Jesus Christ of Latter-Day Saints. He served as a missionary for the church, a bishop and a temple worker.
He is survived by his wife, Joyce, their six children and 20 grandchildren.