Semi crashes, spills 50 gallons of fuel onto Pocatello road
Published at
|

Updated at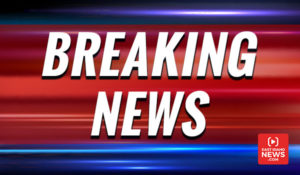 The following is a news release from the city of Pocatello.
POCATELLO — Police officers are currently at the scene of an injury accident involving a semi-truck and trailer near the intersection of Sublette and Arthur.
The initial investigation and witness statements coincide with the possibility that the driver of the semi suffered some sort of medical event while driving southbound in the 800 block of N Arthur.
Crews were called to the scene after the driver of a tractor-trailer lost control of the vehicle, striking trees and other vehicles.
The driver was transported to Portneuf Medical Center and it is believed he lost control of the vehicle due to a medical emergency.
Fire, police and street pperations department crews remained on the scene to perform spill cleanup after roughly 50 gallons of diesel fuel spilled.