Blackfoot family issues statement following death of 2 children in pool accident
Published at
On Aug. 2, tragedy struck Mark and Tiffany Jolley's family when their two oldest children, 11-year-old Kortnie and 8-year-old Jaxon, died in a backyard pool accident at their Blackfoot home.
The Jolley's issued the following statement to EastIdahoNews.com on Friday, Aug. 12:
On August 2nd, our lives changed dramatically. We lost our daughter and son to a terrible accident. Our children became entangled in a pool cover. When Tiffany found them she did all she could to revive them. She called 911 and responders from the Blackfoot FD and police department answered the call.
They worked diligently to try and revive our children. Even though the outcome was not what we had hoped for, they did all they could. The medical team at both hospitals worked hard to save our children and we are grateful for the work they did.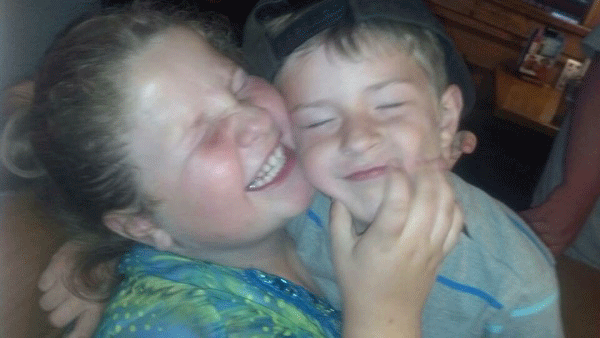 In this time of trial, we have experienced the depths of sorrow. But we have also been the recipients of many blessings.
We have been blessed by the many prayers on our behalf and kind words that have been shared with us. There have been many groups that have raised money to help with expenses. We want to share our sincere gratitude to them for all that they have done.
We have felt an outpouring of the Spirit of our Heavenly Father in our lives. We know that our children are in a better place and not subject to the pains of life.
We thank all those who have mourned with us, and feel that our burden has been lightened by all those who have helped us in our time of trial.