Local celebrities taking the stage at Dancing with the Rexburg Stars
Published at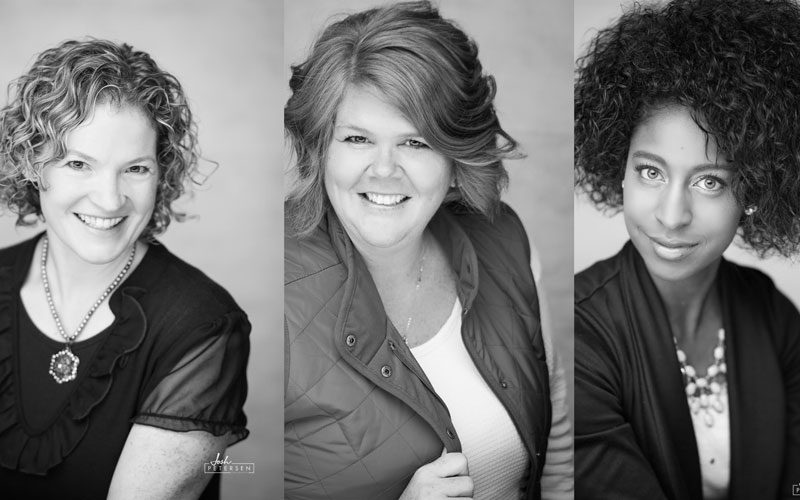 REXBURG — Locals can watch their favorite public figures shake their tail feathers this weekend at the 7th annual Dancing with the Rexburg Stars event.
The idea for the competition is taken from the popular TV series, "Dancing with the Stars," and will be hosted by the Idaho Ballroom Academy. It will take place Saturday, Nov. 5, at 7 p.m in the Madison High School main gym.
Participants include the following:
Rexburg Mayor Jerry Merrill
Madison High School English teacher Nichole Stanford
Lincoln Elementary Principal Scott Shirley
Rexburg Orthodontics office manager Dina Summers,
Manager of Rexburg Broulims Ian Martinson,
Kyle Kinghorn of Brigham Young University Idaho's mechanical engineering faculty
EastIdahoNews.com's own Natalia Hepworth
Rexburg stars are matched up with members of the Idaho Ballroom Academy and coached by choreographers Katie Anderson and Daniel Fisher.
Organizer Janie Fisher said the audience will be delighted to see how well the community stars do during their individual numbers.
"Even though the stars haven't had previous dance training, they have all worked so hard to perfect their routines. Also, the other performances by school and community groups are very enjoyable," Fisher said.
Fisher said participants dance a variety of ballroom dances including waltz, foxtrot, tango, cha cha, swing and occasionally something less common, such as the Charleston. This year will feature a merengue number.
Dance couples win the competition through a combination of audience votes and the scores of three judges. The couple with the highest combined total wins. Last year's winner, Michelle Ashton, will present the trophy.
All proceeds from the event will go to the Madison Education Foundation to fill teacher request grants. Fisher said this event has a very high entertainment value and supports a wonderful cause.
"Since the stars all come from different areas of the community, it brings together a wonderful cross section of Rexburg," Fisher said. "People are happy to buy a ticket knowing that it's not just to pay for a show, but that it's also helping the teachers and schools."
Along with the Rexburg stars there will be dance numbers from a pee wee ballroom team from Lincoln Elementary, Madison Junior High and high school cheerleaders and Bobcadettes, the IBA Ballroom teams and more.
Tickets are $5 per person or $20 per family and will be available at the door.