Man accused of raping unconscious woman
Published at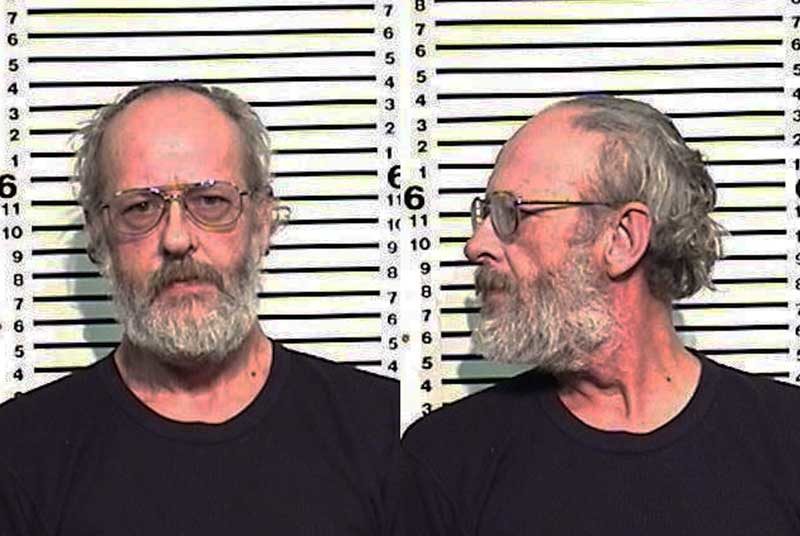 IDAHO FALLS — A Rigby man was arrested after he allegedly had sex with an unconscious woman.
Kevin Delynn Staggs, 56, was arrested on a $25,000 warrant Tuesday on a felony charge of rape when the victim is asleep or unconscious and incapable of resisting.
Staggs had his first court appearance Wednesday. Staggs applied and was granted a public defender. He was also released to pretrial services.
According to a probable cause affidavit, the alleged victim was out drinking in the Rigby area on the night of Nov. 29. She was later driven to her Idaho Falls home by a relative.
Later in the evening, Staggs is said to have showed up at the woman's home asking to visit with her. According to court records, the woman's daughter told Staggs she was too intoxicated to meet with him.
As the woman's daughter went to check on her, Staggs is said to have followed her into the the bedroom.
The daughter left Staggs with the woman for a short amount of time but returned to see him taking off his clothing. The daughter told police that she asked Staggs to leave several times. Staggs said that he was going to sleep and stayed the night.
The woman told investigators she awoke and sent Staggs a message on her phone asking if they had sex the previous night. According to court records, Staggs responded stating that they did have sex, and he told the woman to deny it if her daughter should ask.
According to court documents, Staggs spoke with police and admitted he knew the woman had been drinking and said she requested to have sex.
A no-contact order has been issued, and a preliminary hearing is scheduled for Jan. 18.
If convicted, Staggs could spend the rest of his life in prison.