Labrador announces bid for Idaho governor
Published at
|

Updated at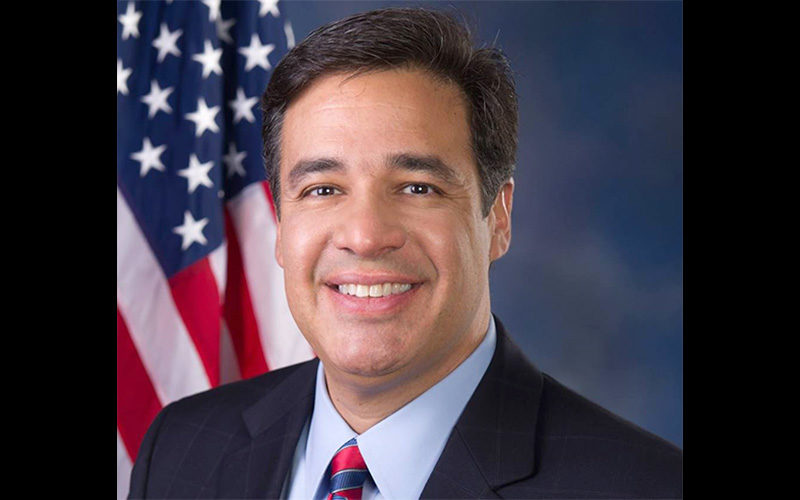 WASHINGTON (CNN) — Rep. Raul Labrador on Tuesday joined the race for governor of Idaho, the Idaho secretary of state's office told CNN.
Labrador is a founding member of the House Freedom Caucus, a group that has come to represent some of the most conservative interests of the Republican Party on Capitol Hill.
Labrador hails from Idaho's first district, which encompasses the full western border of the state.
The current governor, Butch Otter, is a three-term Republican and is not limited by the state's Constitution from winning another term. Several other people have also registered their campaign treasurers with the Idaho secretary of state so far, signaling an intention to make a run. The gubernatorial election is in 2018.
CNN has reached out to Labrador's office to comment.
Labrador was one of many legislators who initially opposed the American Health Care Act, the bill supported by President Donald Trump and House Speaker Paul Ryan to repeal and replace parts of Obamacare. Labrador voted for the bill when it came to a floor vote last week following weeks of negotiations and amendments added to the bill.
The conservative politician stumbled into controversy shortly after the vote, when he defended his position at a town hall in his district and said: "Nobody dies because they don't have access to health care."
In a note on Facebook after the comments, Labrador said his comment "wasn't very elegant," but argued that he was right because hospitals have to treat people in need of emergency care. But, as was noted by Politifact, many deadly illnesses require more than emergency room care.