3.3 magnitude earthquake hits near Park City
Published at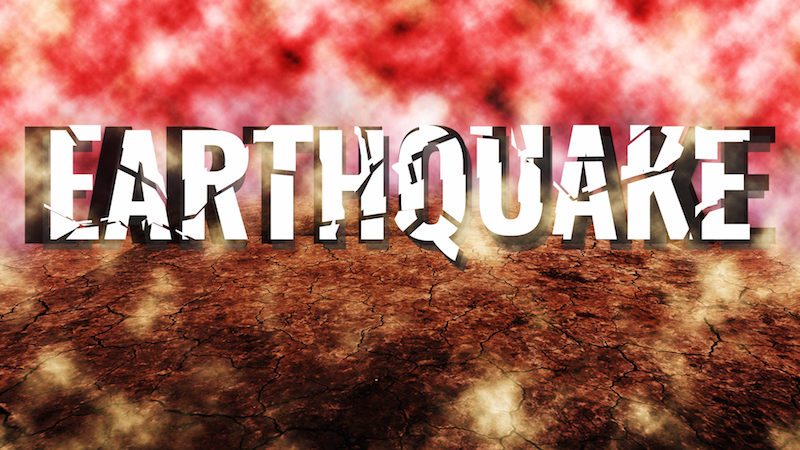 Park City, UT (KSL) — A magnitude 3.3 earthquake rattled Park City Monday.
The epicenter of the quake that happened about 11:20 a.m. was 6 miles to the northwest of Park City near Lambs Canyon, said Keith Koper, director of the University of Utah Seismograph Stations.
Park City Police Capt. Phil Kirk described it to KSL as a "mild" tremor in an uninhabited area south of Summit Park. He noted that he barely felt it.
Kirk said police had not received any reports of damage by midday.
Koper said multiple people had checked in with the U. Seismograph Stations' website to report feeling the earthquake. More than 300 people reported feeling the quake within an hour, with the majority of them in Park City's 84098 area code.
A number of people in Salt Lake City also reported feeling it. The seismograph center also received reports from Bountiful to Sandy to Magna from residents claiming to have felt it.
Koper said the epicenter was in an area where it's not unusual to have seismic activity.
He said there is about a 5 percent chance that a larger earthquake will follow.
"There's always a small probability that it's actually a foreshock and a larger earthquake is coming. It's a very small increase. But we never really know what's a foreshock versus a main shock until the end of the day," he said.