Feel Good Friday: We need your help with this HUGE giveaway
Published at
|

Updated at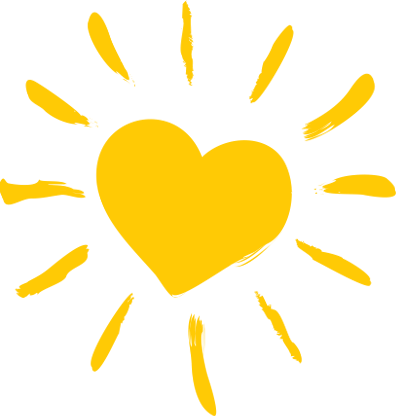 Nominate someone
This week we have a special edition of Feel Good Friday and with your help, a lot of people in east Idaho will be feeling good!
For the past two years, EastIdahoNews.com has helped a Secret Santa give away $100,000 each Christmas to individuals and families in need.
This year we're doing it again – only the amount has doubled! That's right – $200,000 will be given away!
We need your help finding the most deserving people in need this holiday season to give them a gift they'll never forget.
PREVIOUS FEEL GOOD FRIDAY SEGMENTS
A special group of kids is about to get a Halloween surprise for Feel Good Friday
She's dreamed of meeting this singing group for years. Then they knocked on her door for Feel Good Friday.
She has terminal breast cancer & the message this teacher sent us after her Feel Good Friday surprise touched our hearts
She has 3 kids, is carrying a baby for another woman and just received a Feel Good Friday surprise