Man dies after deer crashes through windshield of van
Published at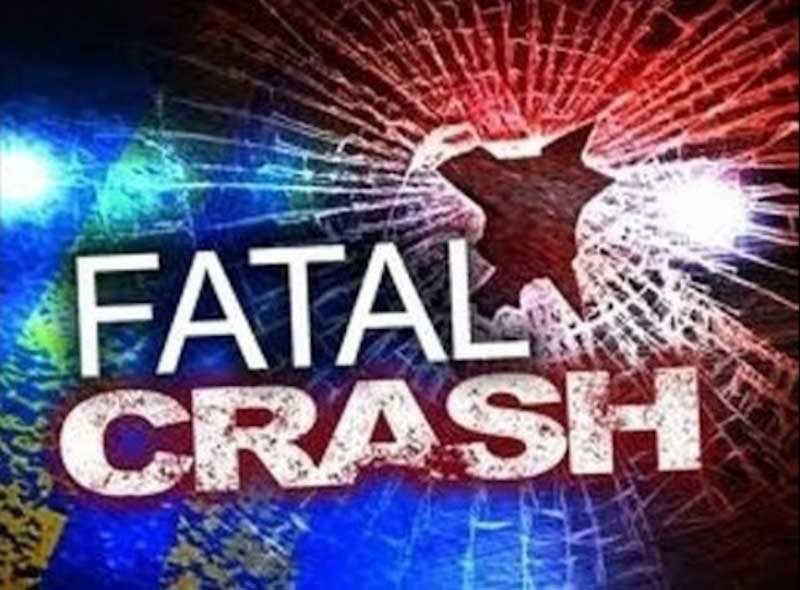 The following is a news release from Idaho State Police.
SAGLE — On Nov. 26, at 4:59 p.m., a fatal crash occurred on US 95 at mile marker 466 near Sagle.
Sagle resident David Bannister, 68, was traveling northbound on US 95 at mile marker 466 when his vehicle, a 2012 Subaru Outback, struck a deer, launching it into the southbound lane.
Davenport, Washington resident Charles Jungblom, 70, was riding in the front passenger seat of his 2008 Chrysler Town and Country, owned by Arliene Jungblom, 70, the driver of the van.
As the van approached mile marker 466, the deer was launched through the windshield of the van, striking Charles Jungblom and causing fatal injuries.
All involved were wearing their seatbelts.