SCHIESS: 31 things to do outdoors in the next year
Published at
|

Updated at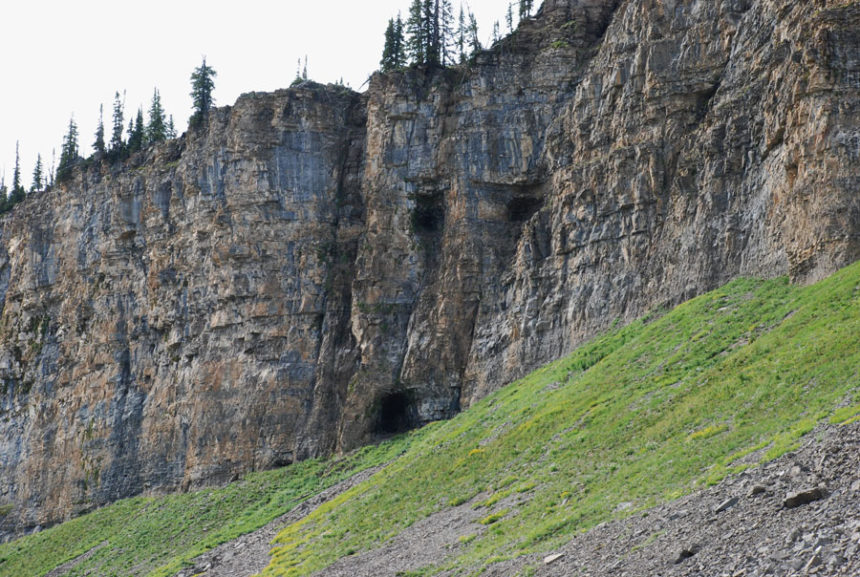 As I finished reading the Wall Street Journal's article on the 101 things to do before you die, I discovered you would have to be a multi-millionaire to accomplish most of those things.
While discussing them with my family my six year old grandson asked, "Is the last one you do die?"
He didn't think I should try them.
Since I and some of my readers are not millionaires, I decided to come up with 31 things to do during the next year ending at Halloween next year.
These would not take much money and would still be a lot of fun; plus a little luck. Some will take you out of your comfort zone, will be fun and at my wife's request, some that I have not done myself.
Bill Schiess, EastIdahoNews.com
Here they are:
Attend a state or federal agency information or comment meeting (such as the one on November 6, at the Shiloh Inn hosted by BLM about sage grouse conservation).
Visit Camas NWR during January or February in the evening and watch the eagles gather in the large cottonwoods near the headquarters.
Take a kid or a physically challenged person fishing for half a day.
Instead of eating camel hump (Wall Street suggestion) try Rocky Mountain oysters.
Hike to Fossil Mountain up Darby Canyon.
Find and listen to bugling during the elk rutt.
If you sit on a prickly pear, find someone who loves you enough to pull the spines out.
Hike the "R" Mountain (North Menan Butte) with a group.
Visit the Henrys Lake hatchery during the spawning run in March or April.
Locate at least three different species of owls.
Visit a desert area during May or June and experience the lilac-smelling bitterbrush that is so important to wintering big game animals.
Watch sage grouse during their spring dance.
During the annual spring migration of snow geese, find a large flock and try to count them.
Visit the annual Idaho Falls Gem and Mineral show in Idaho Falls.
Tie a fly for fishing.
Plan and make three family hikes of your choice.
Find a shed antler from a deer, elk or moose.
Go snowshoeing or cross-country skiing during the winter.
Find and study a beaver dam to see how they are built.
Go target shooting with a small group or your family.
Sleep outside without a tent and find the Big Dipper and the Little Dipper.
Visit the Craters of the Moon and go on at least one hike there.
Go to a cemetery with a lot of trees and identify at least three species of birds.
Locate and learn the names of five wildflowers in Island Park.
Hike to Lower Palisades Lake and watch closely for Mountain goats.
Go sledding at the Sand Dunes northwest of St. Anthony.
Pick at least a quart of huckleberries.
Hike into Goldbug Hot Springs during the winter.
Visit Yellowstone Park during the spring and again in the fall.
Become a volunteer for the Idaho Fish and Game.
Float the Henrys Fork of the Snake River on a device of your choice.
Now if you do just half of these – you are a winner and on your way to becoming a naturalist. It is amazing how many studies are now reporting on the benefits of spending time in the outdoors. Have a great time in the great outdoors and learn a little more about yourself.
Let me know how you did.
Bill Schiess, EastIdahoNews.com