Man allegedly found with drugs before being sentenced for child pornography
Published at
|

Updated at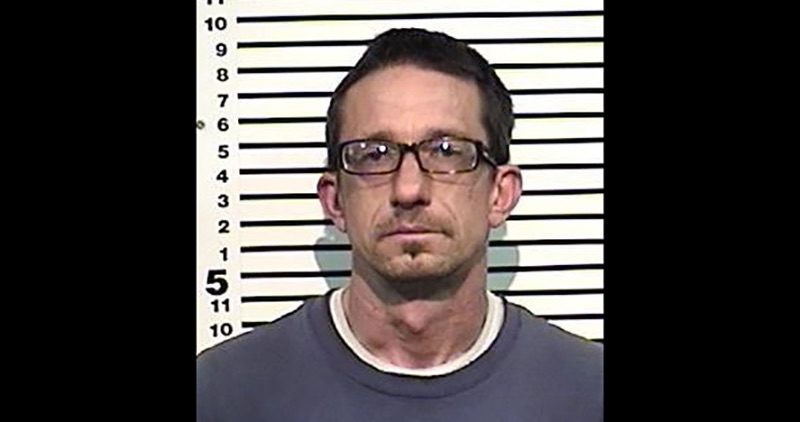 IDAHO FALLS — A man waiting to be sentenced on child pornography charges now has multiple drug charges to answer to.
Chad Claxton, 40, was reportedly found with methamphetamine, cocaine, marijuana, oxycodone and what authorities believe to be mushrooms when police served him with a warrant on Dec. 13. Officers were there because Claxton allegedly violated a court order regarding his child pornography charges.
Documents show police arrived at Claxton's residence to serve him with a warrant. When he was taken into custody, police performed a patdown search and found a hide-a-key box with, what appeared to be, 1.72 grams of meth and eight oxycodone pills.
Police later searched his residences and said they found drugs and drug paraphernalia.
Claxton is now facing three felony and three misdemeanor drug charges on top of his numerous child pornography charges. It is possible the drug charges may have an effect on his sentencing for child pornography, according to Bonneville County Prosecutor John Dewey.
According to court documents, police also found multiple smartphones, laptop computers, camcorders and tapes. Those items were placed into evidence for further examination.
Claxton is expected to appear in court for a preliminary hearing regarding the drug charges on Jan. 17. He is currently scheduled to be sentenced Jan. 22.
Claxton pleaded guilty child pornography as part of a plea deal in November.
He could face up to 15 years in prison for possessing child pornography and a firearm illegally. As part of a plea deal, a felony charge of possession of methamphetamine was dropped. Court documents show, as part of the deal, Claxton will serve three years fixed. His indeterminate time will be argued between the defense and prosecution.
The investigation into Claxton began when the Bonneville County Sheriff's Department received a lead from the Internet Crimes Against Children Task Force in Dec. 2016. Police were lead to Claxton's residence in Idaho Falls.
Upon searching the premises, police immediately found 6.5 grams of methamphetamine. According to court documents, when Claxton was arrested and questioned, he admitted to owning and using methamphetamine. He also told authorities he owned three computers.
Documents show Claxton admitted to downloading child pornography after authorities found several videos containing child pornography on his computer. Video's depicted children as young as four.
Claxton said he downloaded videos, but "he deletes it and doesn't look at it on purpose."