Police called to home after 94-year-old woman points shotgun out of window
Published at
|

Updated at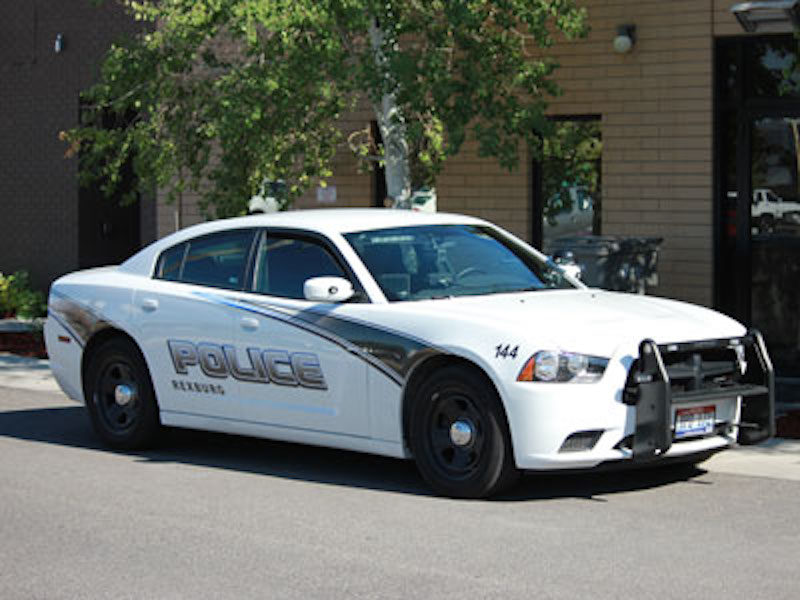 REXBURG — Police were called to a home Sunday evening after receiving a report that a woman was pointing a gun out of a window.
Officers went to the home on Susan Drive around 7:20 p.m. and discovered a 94-year-old woman holding an unloaded shotgun, according to Rexburg Police Capt. Randy Lewis.
Investigators determined the resident suffers memory loss and police were able to make contact with her family, who agreed to watch her more closely.
Lewis says the public was not in danger as the shotgun did not have any ammunition.