Suspicious car found in Cascade not that of missing Idaho Falls teen
Published at
|

Updated at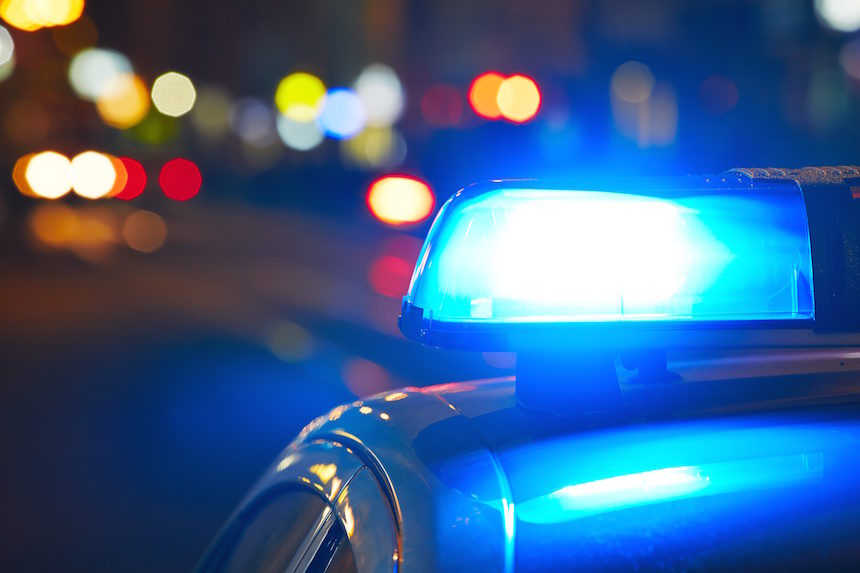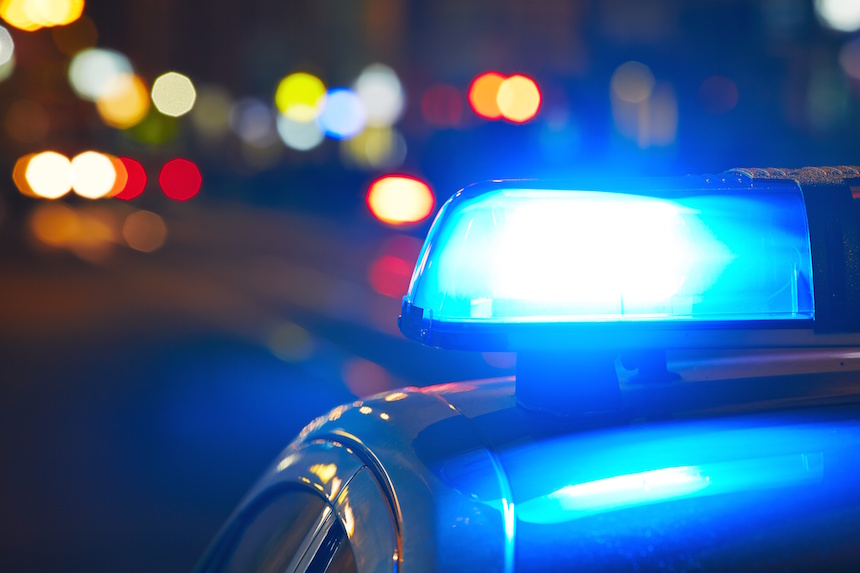 CASCADE — A suspicious vehicle found on Idaho Highway 55 near Cascade in Valley County is not the car a missing Idaho Falls teenager was driving when he vanished Monday.
The Valley County Sheriff's Office was called to milepost 95.5 on the highway Thursday evening where investigators discovered a parked vehicle running off the side of the road. There were fresh tracks in the snow leading down to the North Fork of the Payette River that detectives say could be seen in the mud for about 30 feet until they disappeared into the water, according to a news release. Deputies could not find any tracks leaving the river.
Police tracked down the owner of the vehicle and the woman said she had called the Boise Police Department that night after finding a note with suicidal tendencies left by her teenage son. After searching the river for hours, investigators were unable to locate his body.

RELATED | Update on search for missing teen: Matthew Jedediah "Jed" Hall
Idaho Falls Police spokeswoman Holly Cook confirms this incident is not related to that of Matthew Jedediah "Jed" Hall. Jed left home around 6:00 a.m. Monday and left a note threatening self-harm. He was driving a silver 2009 Nissan Versa hatchback with Idaho license plate number 8B EF732. He is reportedly armed with a handgun, but police do not have reason to believe he poses a threat to the general public.
Matthew Jedediah "Jed" Hall has been missing since Monday, Jan. 22. | Idaho Falls Police Department
The IFPD has sent an "attempt to locate" notice to law enforcement agencies across the northwestern states that has also reached the U.S. Forest Service, Bureau of Land Management and Idaho Fish and Game. Investigators have sent a ping to Jed's cell phone consistently since he went missing, but Detective Sgt. John Marley says the phone went inactive early on Monday and no information has been returned since.