Teen charged in northern Idaho shooting death pleads guilty
Published at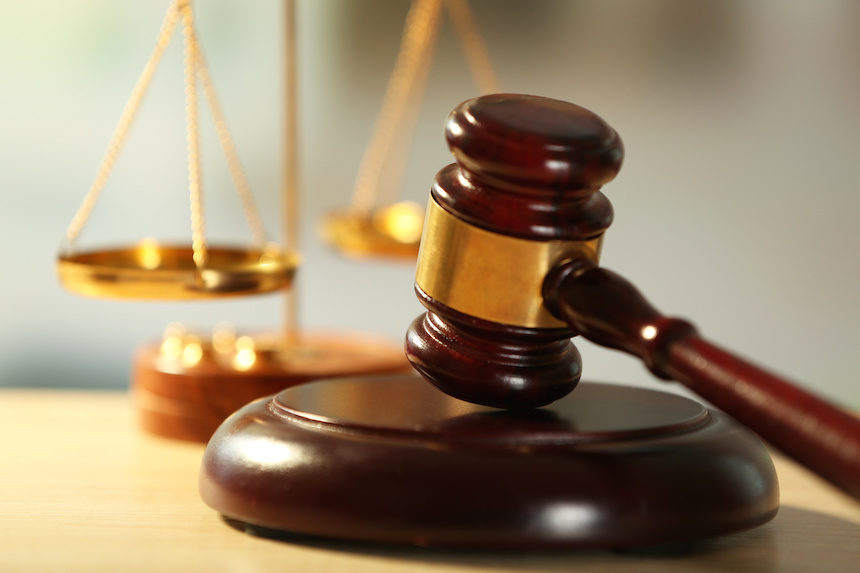 MOSCOW (AP) — An eastern Washington state teen has pleaded guilty to involuntary manslaughter for the shooting death of man during a camping trip in northern Idaho.
Keagan Tennant on Tuesday also pleaded guilty to aggravated assault, robbery and other charges after reaching an agreement with Latah County prosecutors, the Lewiston Tribune reported.
Tennant, 17, was charged in the death of Tim Reeves, 18, in July. Tennant fired a bolt-action rifle at Reeves during a camping trip near Troy, authorities said.
Tennant told authorities that he didn't know the gun was loaded.
The Pullman teen and Matthew McKetta, 18, attempted to hide the body, and they robbed a Moscow pizza delivery driver at gunpoint before fleeing, authorities said.
The two were arrested in northern Washington about 10 miles (16 kilometers) south of the Canadian border.
McKetta has pleaded not guilty.
Tennant was also charged with attempted murder after a witness claimed Tennant fired at him following Reeves' death. Tennant had entered an Alford plea to the charge, but it will be changed to aggravated assault and other charges will be dropped under the plea agreement.
Under an Alford plea, Tennant doesn't admit guilt but acknowledges there is enough evidence to convict him.
When Judge John Stegner questioned Tennant on why he was pleading guilty, he told the judge "it's the right thing to do."
If the plea agreement is approved, Latah County Prosecutor Bill Thompson said Tennant would be incarcerated by the Idaho Department of Juvenile Corrections, but the court would retain jurisdiction.
Sentencing is scheduled for March if the agreement is approved.
___
Information from: Lewiston Tribune, http://www.lmtribune.com