It's the thing you've asked for most. Now EastIdahoNews.com is delivering.
Published at
|

Updated at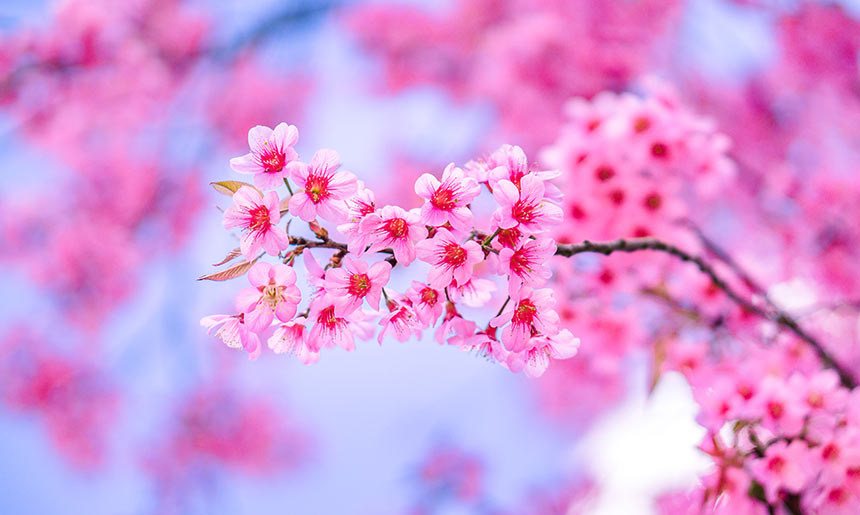 The most common request EastIdahoNews.com has received over the past two years has been obituaries.
Every week we receive numerous emails, Facebook messages, even phone calls from many of you asking when we are going to start posting them. We've even received well-written obituaries from families asking if we can share them with our audience.
Today I'm happy to announce that EastIdahoNews.com officially has an obituaries section.
CLICK HERE TO VISIT THE OBITUARIES SECTION
Our developer, Robert Patten, has spent months making sure the page looks, feels and works right. Our special projects director, Ronda Hobbs, has met with funeral homes across east Idaho for feedback, suggestions and to develop a positive partnership.
Here's what we've learned:
When a loved one dies, many of you can't afford to pay for an obituary in the newspaper but you still want to share their legacy and story with the local community. Some publications charge between $180 to $350 for an obit that is printed one day and hosted on a third-party website. We want obituaries to be affordable and to last forever. We've decided to charge $50 and leave every obituary on EastIdahoNews.com indefinitely.
You want one place to view obituaries from everywhere in east Idaho. That's one of our main goals too. Our audience extends south from the Utah border, north to Montana, from Jackson Hole to Sun Valley and beyond. We hope to have obituaries from all of these locations that you can view in one spot.
Many of you want to include more than one photo on an obituary without paying an astronomical price. We're offering families up to three color photos on an obit with no additional charge. Veterans' obituaries can also include a colored American flag (for free), and if you want a link to a remembrance page, we'll add that too.
Obituaries can be submitted through local funeral homes (please mention to your funeral director that you'd like this option) or directly through this link on EastIdahoNews.com. New obituaries will be posted promptly, and we'll also share them on the East Idaho Obituaries Facebook group, which you can join by clicking here.
You can also check obituaries on the EastIdahoNews.com app.
We hope this feature will grow over the coming weeks and that, in our own small way, we will be able to pay tribute and help others remember the wonderful people who helped make east Idaho so special.