College of Eastern Idaho showcases new offerings
Published at
|

Updated at
IDAHO FALLS — College of Eastern Idaho is showing the public it's not old school.
The former Eastern Idaho Technical College underwent more than a name change in August. It is now a community college offering associate of arts and associate of science degrees. School staff want people to know it's offering more to the community.
Career Placement Recruiter Justin Esplin said at least 350 people attended CEI's open house Thursday night.
"What we're trying to do is get the word out about how we're now a community college and what new programs we have to offer on top of our traditional tech programs we've been offering for years," Esplin said.
Esplin said students can receive an associate degree at the college for a third of the cost of attending a state university.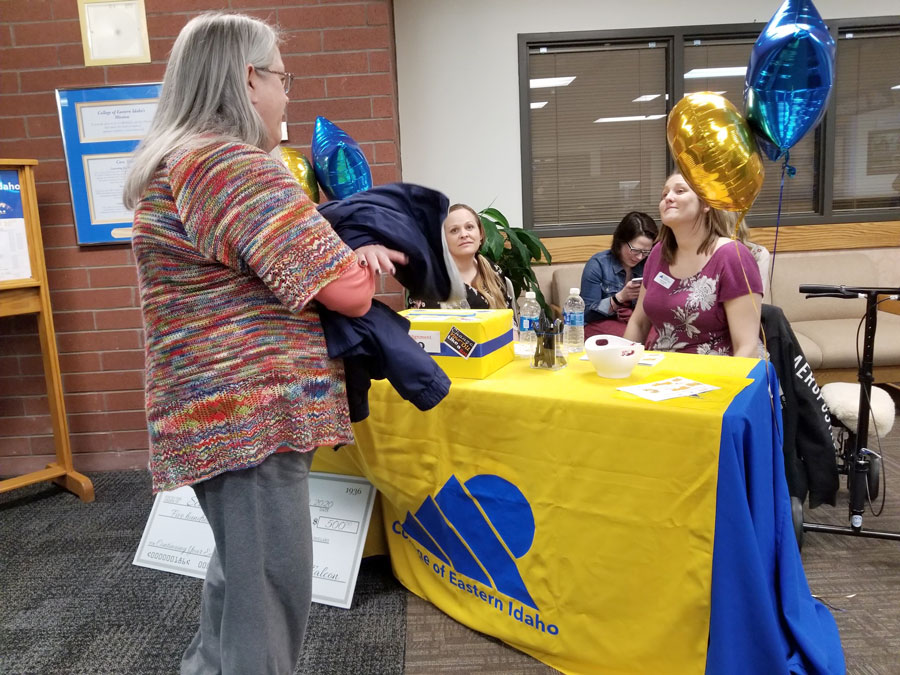 Natalia Hepworth, EastIdahoNews.com
"Hopefully we can get more people to come here and get the first part of their college experience completed," Esplin said.
Prospective student Karen Trejo said she's aspiring to become a registered nurse. She began her application for CEI at the open house.
"I think this is a great opportunity for people that are trying to learn or get started in school for their future," Trejo said.
The school will be offering anywhere from 20 to 40 general education classes. The school is in its second semester for the 2017 to 2018 school year. Students can now register for fall 2018 to 2019 classes, Esplin said. Contact student services or set up an appointment in any department.
Click here for more information for prospective students.
Natalia Hepworth, EastIdahoNews.com