One person found dead after house fire in Fort Hall
Published at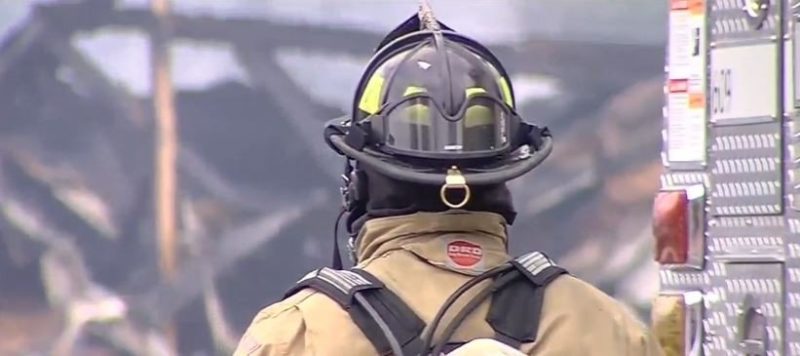 FORT HALL — Fort Hall Police are investigating the death of a individual who was found following a house fire on B Street near Fort Hall Elementary School.
The Fort Hall Police and Fort Hall Fire departments responded to the residential fire at about 5:30 a.m Friday.
"One casualty was found and we are in the process of identifying the body," Fort Hall Police Chief Pat Teton said in a news release. "At this time the cause of death of the individual has not been determined and an autopsy will be conducted."
The FBI Evidence Response Team from Salt Lake City will be investigating the death, along with local authorities.
B Street in front of Fort Hall Elementary has been closed off and will remain closed for on scene investigation, according to the release.
Fort Hall Police and the FBI are currently conducting interviews with possible witnesses.