Police save woman from burning Idaho Falls home
Published at
|

Updated at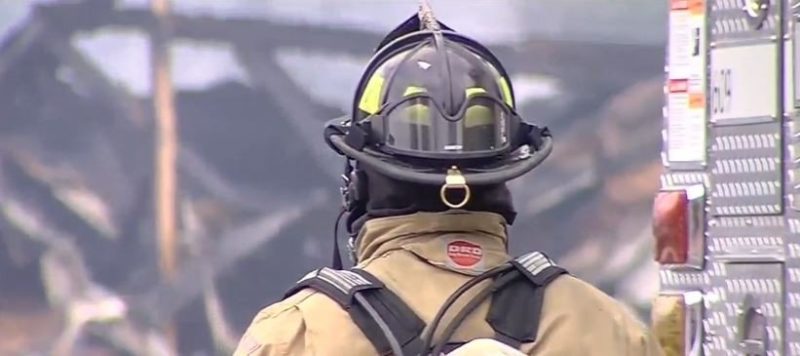 IDAHO FALLS — Three Idaho Falls Police Officers saved a woman from a burning home early Tuesday morning.
Emergency responders received a call around 2:30 a.m. that a home was on fire on the 400 block of 12th Street.
Officers arrived within two minutes of the call, according to police spokeswoman Holly Cook, and went into the burning home where they found the woman and escorted her outside.
A man inside the house, who called 911, was able to exit on his own and police waited with the couple until the Idaho Falls Fire Department arrived.
"We are proud of these officers. Without their speedy response, it is likely the woman would have perished in the fire," Idaho Falls Police Sgt. Jed Lewis said.
The fire reportedly originated in the back bedroom from the occupant smoking a cigarette while wearing oxygen, according to a news release from the Idaho Falls Fire Department.
Firefighters were able to contain the fire to the back bedroom and knock it down. However, there was heat and smoke damage throughout the entire home.
"We greatly appreciate the officers from the Idaho Falls Police Department who quickly arrived on scene and began assisting the occupant out of the home safely," states Idaho Falls Fire Department Chief Dave Hanneman.
Three engines, three ambulances and a battalion chief responded, for a total of 16 firefighters on scene. Nobody was injured.
The estimated cost of the damage is $50,000.