Victim makes unusual request to help the thief who stole from her
Published at
|

Updated at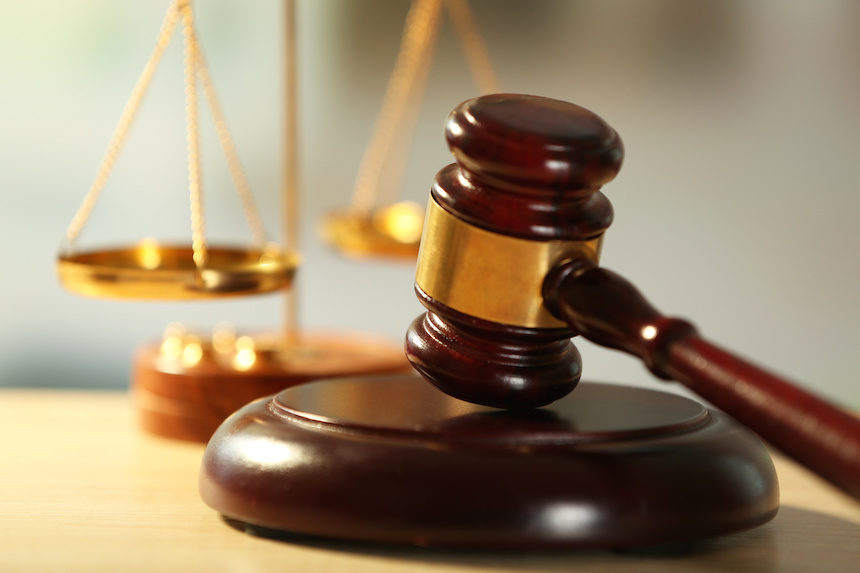 The following is a news release from the U.S. Attorney's Office for the District of Idaho.
BOISE — Robby David Haley, 28, of Weiser, Idaho, and, Shawn Michael Hart, 28, of Payette, Idaho, were sentenced in federal court on Tuesday for unlawful possession of firearms, U.S. Attorney Bart M. Davis announced.
U.S. District Judge David C. Nye ordered Haley to serve 30 months in prison followed by three years of supervised release and ordered Hart to serve 54 months in prison, followed by three years of supervised release. Judge Nye also ordered both defendants to pay restitution jointly and severally in the amount of $21,299.
According to court records, in February of last year, Haley and Hart broke into a home in Weiser, Idaho. The homeowner, who was out of state at the time, returned to discover that several items, including seven firearms and ammunition, were stolen. Several weeks later, Hart and Haley were arrested. Haley told police that he and Hart broke into the home, stole property including firearms, and pawned the property for cash. Haley and Hart, both felons, were prohibited from possessing firearms. Both pled guilty in federal court to one count of unlawful possession of firearms.
At his sentencing, Haley promised to work towards an associate degree in computer science while in prison to repay the victim. After the court sentenced Haley, the victim, a retired computer scientist, asked if she could use the restitution money to establish a fund for Haley's education.
The case was investigated through the combined efforts of the Washington County Sheriff's Office, the Ontario Police Department, and the Bureau of Alcohol, Tobacco, Firearms, and Explosives.
This case was brought as part of Project Safe Neighborhoods (PSN), a program that has been historically successful in bringing together all levels of law enforcement to reduce violent crime and make our neighborhoods safer for everyone. Attorney General Jeff Sessions has made turning the tide of rising violent crime in America a top priority. In October 2017, a part of a series of actions to address this crime trend, Attorney General Sessions announced the reinvigoration of PSN and directed all U.S. Attorney's Offices to develop a district crime reduction strategy that incorporates the lessons learned since PSN launches in 2001.