Flood warning issued in Madison, Fremont and Clark counties
Published at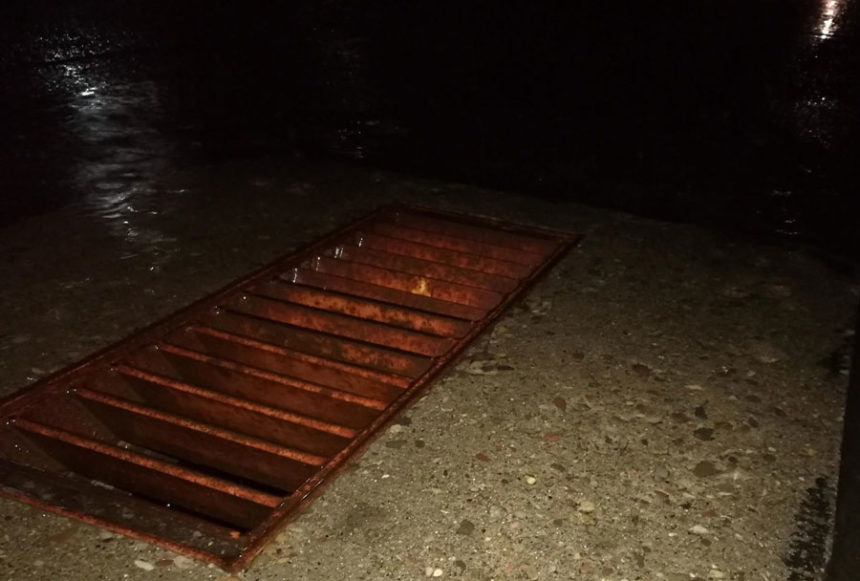 IDAHO FALLS — The National Weather Service issued a flood warning in Madison, Fremont, Clark, Butte and Blaine counties Thursday evening.
A flood warning means flooding is imminent or already occurring. Heavy rains, combined with the melting of existing snow have caused significant sheet flooding of land — even in areas that are not near creeks or rivers.
About an inch of rain has already fallen this afternoon and another half an inch may fall during the night.
Cities under the flood warning include: Rexburg, Sugar City, Teton, Archer, Egin, Plano, Thornton, Green Canyon Hot Springs, Newdale, Dubois, Spencer, Kilgore and the southern Saint Anthony Sand Dunes.
The warning is expected to last until 3 p.m. Friday.
Additionally, a flood watch remains in effect in the following counties: Butte, Custer, Teton, Fremont, Bear Lake, Franklin, Oneida, Bannock and Power. These areas are also experiencing significant amounts of rain and snowmelt.