New "Tomb Raider" will give you cinematic deja vu
If you see enough movies these days, you're bound to come away from more than a few feeling that you've seen that before.
Less prevalent are the movies that make you feel like the filmmakers just carbon copied a previous, success film.
The new "Tomb Raider" reboot is intended to start a new franchise, but it bears such an uncanny resemblance to the third "Indiana Jones" movie in places, you may leave the theater humming John Williams' icon musical theme from Indy's adventures..
"Tomb Raider" stars Alicia Vikander as Lara Croft, a young woman looking for her place in the world, still reeling from the disappearance of her father Dominic West.
When a series of events unearths mysterious clues, Lara recruits boat captain Lu Ren (Daniel Wu), and sets off to find her father. Little does Lara know, action, danger and a seriously determined bad guy in the form of Mathias Vogel (Walton Goggins) await her.
This movie doesn't have an original frame in its entire run time. I know that there's no such thing as originality these days, just creative ways of borrowing from other movies and putting things together in ways that seem fresh and inventive. "Tomb Raider" doesn't even try to do that. It swipes the opening call-to-action story we've seen in movies from "Star Wars" to "Doctor Strange." There's calamity at sea that sure looks like the shipwreck from Peter Jackson's "King Kong."
But the movie "Tomb Raider" borrows from most liberally is "Indiana Jones and the Last Crusade." It starts with the book full of notes Lara's father leaves behind. "Last Crusade" prominently featured a similar book in a similar McGuffin-type role.
And that's nothing. Once they they reach titular tomb, things really start to feel like "Last Crusade." It's as if the filmmakers had a dusty old "Last Crusade" script lying around and they just copied the third act, changing only the details. Intended or not, "Tomb Raider" leaves you with a big feeling of movie deja vu.
That's not to say "Tomb Raider" doesn't have anything to offer. The acting is solid, though not spectacular. Vikander is a gifted actress, and I suspect she makes this version of Lara Croft more interesting than she would otherwise have been. Goggins is quite good as a guy who has a goal and will stop at nothing to accomplish it.
The action scenes are sturdy. There's a scene involving an old rusted-out bomber that is teeth-grindingly tense. Director Roar Uthaug (he's Norwegian) does a good job of showing us Lara's perspective so we understand how imperiled she is. Uthaug also excels at handling the quieter, more intimate moments where Lara is alone with her thoughts. It's the quiet scenes that actually distinguish "Tomb Raider" from other blockbuster movies. We get to know Lara best during the quiet scenes.
Unfortunately, the feeling that you've seen "Tomb Raider" before overwhelms anything else you might get out of this film. It's a movie that attempts to out "Last Crusade" Indiana Jones, but fails.
I'm not a gamer, so I can't tell you how good an adaption of the "Tomb Raider" games this movie is. But I can tell you that as a cinematic experience, "Tomb Raider" is a treasure trove of meh.
2 ½ Indy Fedoras out of 5
MPAA Rating: PG-13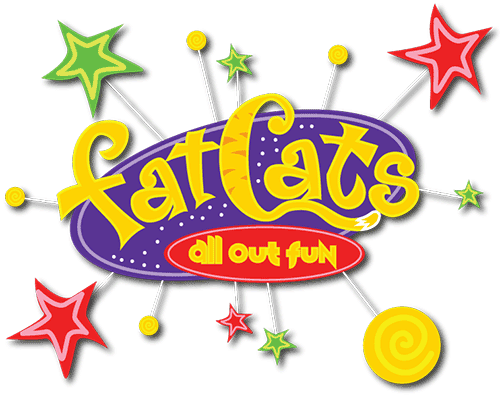 Thanks to Fat Cats in Rexburg for providing screenings for movie reviews on EastIdahoNews.com.