Police: Blackfoot student did not have a weapon at school
Published at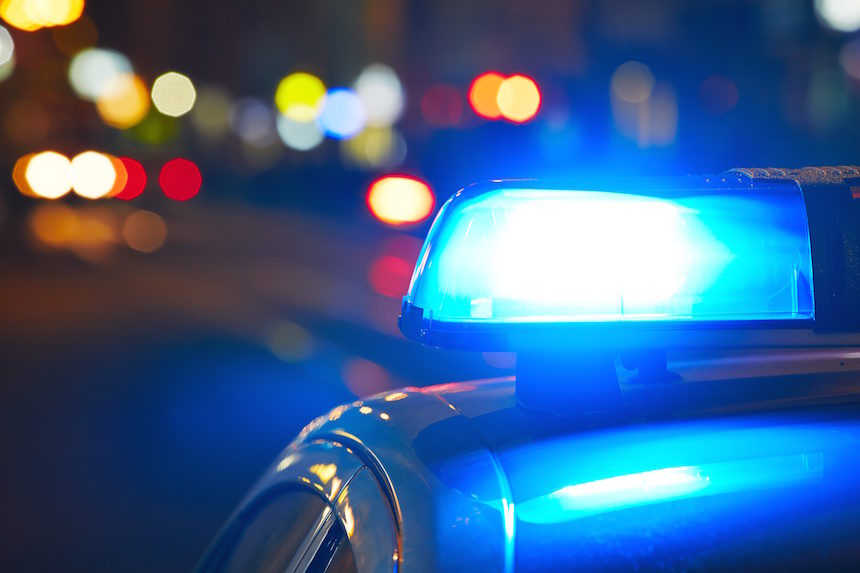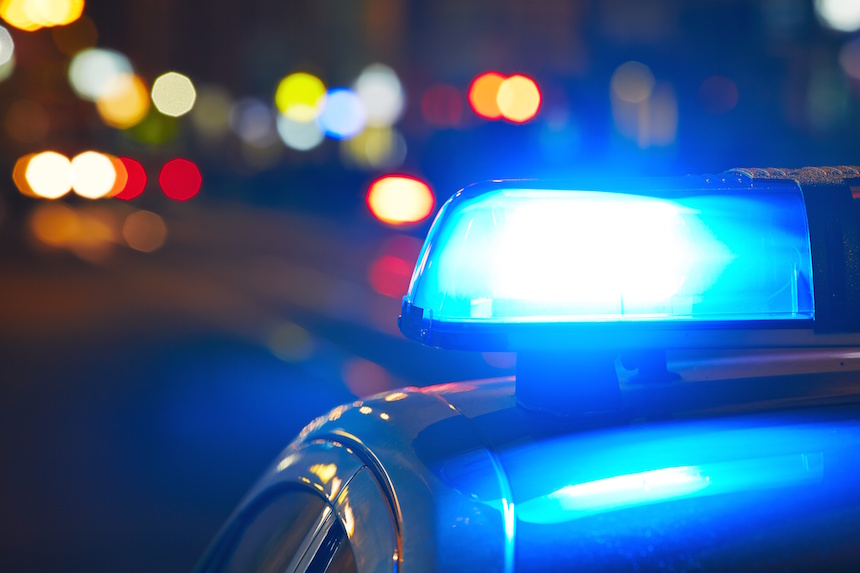 The following is a news release from the Blackfoot Police Department.
BLACKFOOT — On March 1, the Blackfoot Police Department continued its investigation into threats at the Blackfoot High School.
This investigation was a continuation of the case from yesterday resulting in the arrest of a 14-year-old male student.
Additional information was received late Wednesday night about the potential for additional students involved in this incident. The investigation Thursday revealed that information to be false. Also, we have concluded the juvenile in custody did not have a weapon at school and at no time were students or staff in danger as it relates to this incident.
RELATED | Blackfoot School District cancels final exams 'in light of recent events'
As soon as the report was made to the school resource officer, he immediately made contact with the juvenile and detained him.
The police department and Blackfoot School District cooperated in this investigation. At this time, there is only one juvenile charged. Several comments and rumors surfaced on social media and it caused this case to cause fear and anxiety in our community unnecessarily.
If anyone has a concern regarding their safety or the safety of others, we would appreciate contacting the police department directly and allow us to follow up on the information. We take reports of violence seriously with the safety of all citizens being our primary duty and responsibility.