Angry threatening caller leads to evacuation of Bannock courthouses
Published at
|

Updated at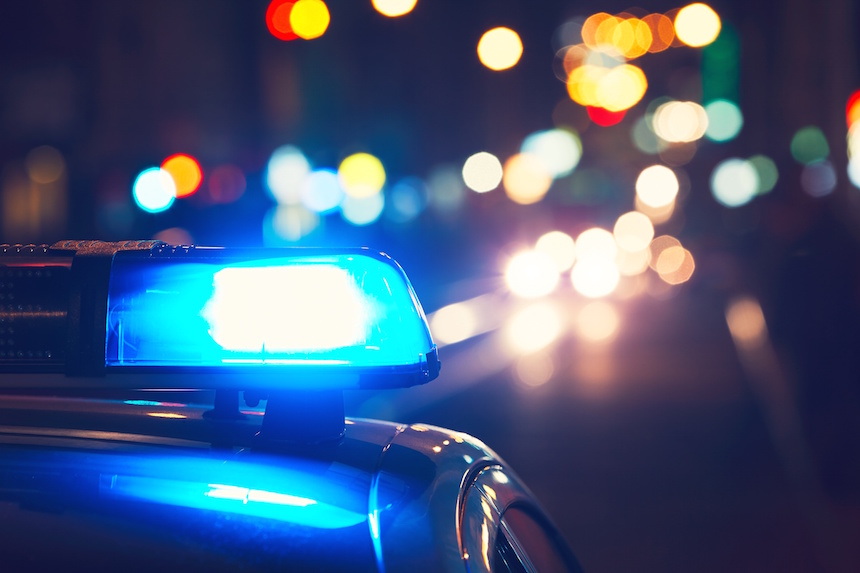 POCATELLO — A 911 bomb threat closed the Bannock County Courthouses Monday morning.
At 9 a.m., Pocatello dispatch received a 911 call from a man who reportedly sounded very upset and threatened to blow up the courthouse. When the operator asked him which courthouse, he hung up the phone.
"That doesn't give us much to go by but in the atmosphere we've got going around right now, we have to take it seriously," Bannock County Sheriff Lorin Nielsen told EastIdahoNews.com.
The Federal Courthouse, County Courthouse, Juvenile Courthouse and the surrounding county court buildings were all evacuated and are currently being searched.
"We've had both Pocatello (Pocatello Police Department) and us going completely through all of the buildings doing a search," Nielsen said. "We've gone through everything about two or three times — nothing's out of the unordinary — nothing that we've felt we need to bring a bomb squad in or anything to that effect."
Nielsen said the county buildings should reopen around noon.
The person who made the call has yet to be identified.
Nielsen said the Pocatello Police Department is investigating the 911 call in an attempt to find the individual.