ISU gets ready for Veteran and Military Appreciation Week
Published at
|

Updated at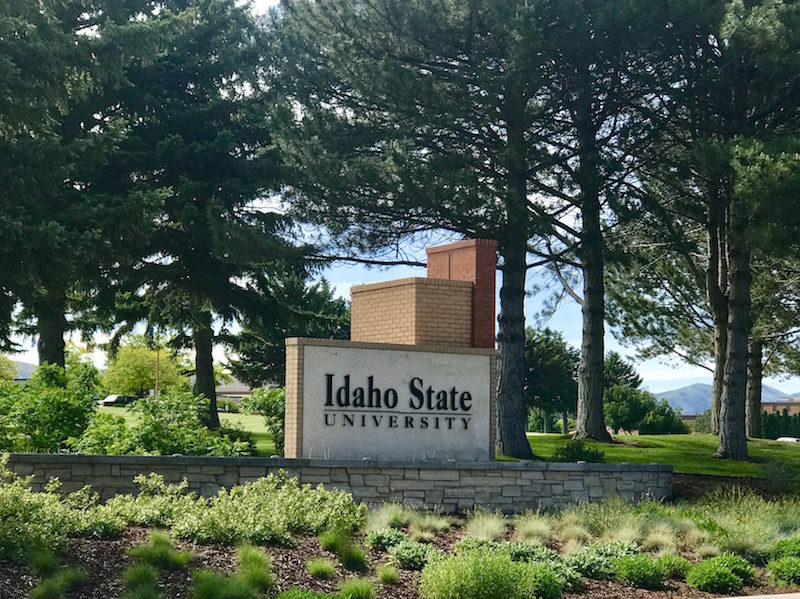 The following is a news release from Idaho State University.
POCATELLO – Idaho State University's Veteran Student Services Center will host Veteran and Military Appreciation Week events from April 16 to April 20 and host a Military Ball April 27.
Events planned are:
April 16: Starting at 10 a.m. on Monday, there will be an Idaho specific "Field of Heroes," honoring Idahoans who have lost their lives for their country during service in Iraq and Afghanistan. This will take place on the upper Hutchinson Quadrangle.

April 17: From 11:30 a.m. to 1 p.m. in the Hutchinson Quadrangle Amphitheater, ISU Veteran Student Services, with military support organizations from Southeastern Idaho, are coming together to provide resources, lunch and more

April 18: From 11:30 a.m. to 1:30 p.m. there will be a Post Traumatic Stress Disorder (PTSD)/Traumatic Brain Injury (TBI) and Suicide Awareness day. Participants will have the opportunity to learn about how people and animals can support those in our community who have post-traumatic stress and traumatic brain injuries. Companion animals from Snake River Doodles will be available to play with.

April 19: Starting at 7 p.m. in the Pond Student Union Theatre, a special viewing of "12 Strong," a 2018 Hollywood blockbuster about a special forces team that is deployed to Afghanistan after 9/11. This is an R-rated movie. There will be free popcorn and prizes.

April 20: From 4:30 p.m. on Friday to 4:30 p.m. on Saturday in the quad, Kappa Sigma Fraternity will start its 24-hour bike ride, which raises funds for Fisher House, a facility which supports veterans and their families who need extended services. There will be food and live music to kickoff this event.

April 27: From 6:30 to 11 p.m. there will be a community Military Ball in the Pond Student Union Ballroom. Tickets are $30 and include dinner, guest speaker, ceremonies honoring the United States Armed Forces, dancing and a formal photograph. Funds raised will support veteran programs at ISU.
For More information on Veteran and Military Appreciation Week, contact ISU Veteran Student Services at veterans@isu.edu or at 208-282-4245.