UPDATE: 2 dead in Preston crash; 4 LDS Church missionaries injured
Published at
|

Updated at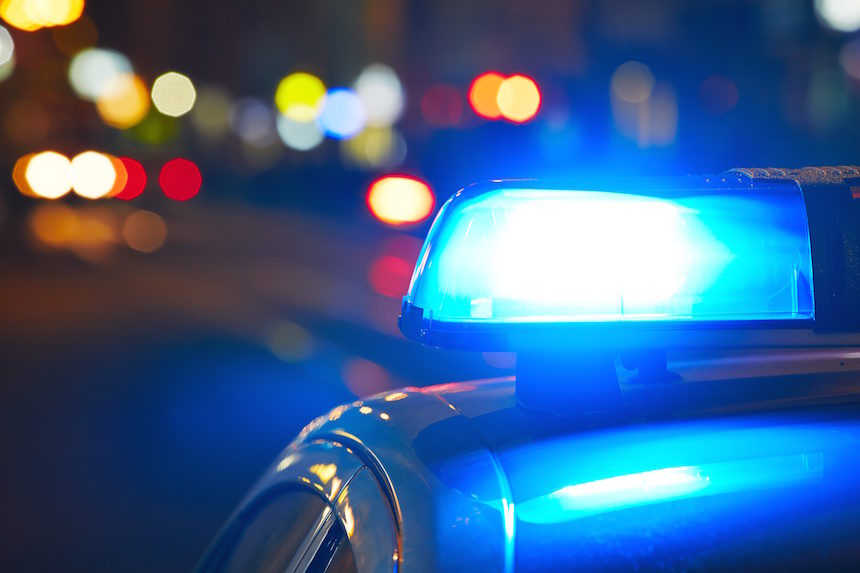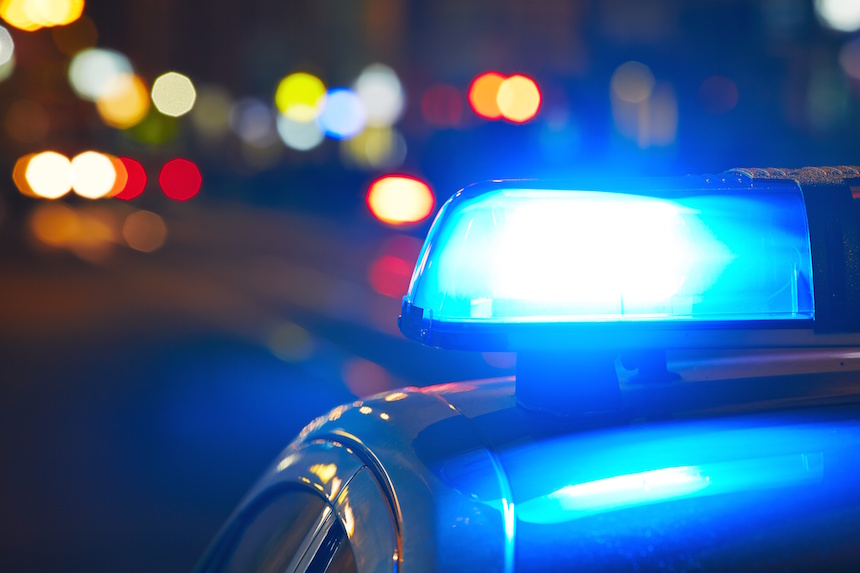 Daniel Woodruff, a spokesman with The Church of Jesus Christ of Latter-Day Saints, issued the following statement:

Four missionaries serving in the Utah Logan Mission were involved in a serious automobile accident Wednesday afternoon on Highway 91 near Preston, Idaho. While all four missionaries survived and are expected to recover, the driver and passenger of the other vehicle were killed. Our hearts go out to their families and loved ones at this tragic time.

The following missionaries were involved:

· Elder Charly Sistrunk, age 67, and his wife, Sister Debra Owens Sistrunk, age 62, both from Preston, Idaho
· Elder Elijah Wall, age 19, from Kentucky
· Elder William Wilson, age 18, from Kentucky

We pray that all those impacted by this accident will feel the comfort and the sustaining power of the Spirit in the days ahead.
ORIGINAL STORY
PRESTON — An elderly man and woman were killed in a two-vehicle car crash on northbound U.S. Highway 91 near Preston on Wednesday.

The crash occurred near the intersection of U.S. 91 and Cub River Road at 12:45 p.m., according to an Idaho State Police news release.

Police say Max Richards, 83, of Franklin, was southbound on U.S. 91 in a 1999 Jeep Grand Cherokee. Phyllis Richards, 80, of Franklin, was a passenger in the Jeep.

Charley Sistrunk, 67, of Preston, was northbound on U.S. 91 in a 2011 Ford Edge. Debra Sistrunk, 62, of Preston, William Wilson, and Elijah Wall, 19, were passengers in the Ford.

Max Richards started to make a left turn onto Cub River Road, in front of the Ford. The Ford struck the Jeep on the passenger side. The Jeep came to rest on the east shoulder of the road, and the Ford came to rest in the roadway.

Both Max and Phyllis Richards died of their injuries at the crash.

All occupants of the Ford were transported to Franklin County Medical Center by ground ambulance. Sistrunk was later transported to Portneuf Medical Center in Pocatello by air ambulance. PMC spokesman Todd Blackington said Sistrunk is in stable condition.

The crash is under investigation by Idaho State Police.