Woman killed in fiery crash involving semi near Filer
Published at
|

Updated at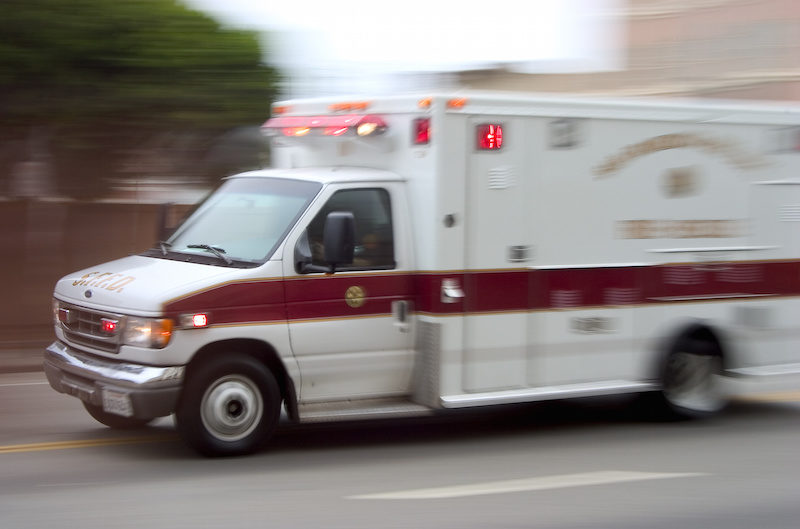 The following is a news release from Idaho State Police.
FILER — On Sunday, April 8, at approximately 7:13 p.m., Idaho State Police investigated a two-vehicle, fatality crash on US 93 at the intersection of 3800 North, near Filer.
Cassidee Kippes, 23, of Buhl, was driving westbound on 3800 North in a 1998 Chevrolet S10 pick-up. George Acosta, 69, of Sacramento, CA, was driving northbound on US 93 in an International Semi pulling one trailer.
Kippes failed to yield to a stop sign and entered the intersection of US 93 where her Chevrolet S10 pick-up was struck on the driver's side by the International Semi. The Chevrolet pick-up came to rest on the south shoulder of US 93.
The International Semi rolled, caught on fire and also came to rest on the south shoulder of US 93.
Kippes was not wearing a seatbelt and succumbed to her injuries at the scene of the crash.
Acosta was wearing a seat belt and was transported by ground ambulance to St. Luke's Magic Valley Medical Center in Twin Falls.
The investigation continues.