Get to know the candidates who are on the ballot today
Published at
|

Updated at
It's primary election day in Idaho and EastIdahoNews.com has comprehensive coverage on the candidates hoping to be elected.
Over the past few months, we've profiled several of the men and women running for office. Here's a comprehensive list that may help you decide who to vote for. Click on the blue headline to read or watch the story.
Candidates spent big bucks on their campaigns. Here is where the money came from and where it went.
Why Ahlquist is asking for your vote as Idaho's next governor
Ahlquist addresses finances, transparency, education, opioids & more
Romney campaigns for Ahlquist during Idaho Falls rally
EAST IDAHO NEWSMAKERS: Republican Gubernatorial Candidate Tommy Ahlquist
Ahlquist announces gubernatorial run, visits Idaho Falls
EAST IDAHO NEWSMAKERS: Congressman & gubernatorial candidate Raul Labrador
Labrador holds gubernatorial campaign rally in Idaho Falls
Lt. Gov. Brad Little talks comprehensive strategy to tackle education
Little: 'It will be the end of Obamacare for a pretty wide swath of Idaho citizens'
NEWSMAKERS: Lt. Gov. Brad Little and his run for governor
Newsmakers: Democratic candidate AJ Balukoff explains why he's running for governor
A.J. Balukoff announces his candidacy for Idaho Governor, visits Idaho Falls
Balukoff files paperwork for another run for governor
Labrador announces bid for Idaho governor
East Idaho Elects: Rep. Van Burtenshaw and Jud Miller seek District 35 Senate seat
Meet the two candidates competing for District 33 Senate seat
Sherri Ybarra, candidate for superintendent of public instruction
Cindy Wilson, candidate for state superintendent
Democratic gubernatorial candidates address sold out crowd in Idaho Falls
Two Democrats seeking seat held by Rep. Mike Simpson
Allen Humble, candidate for superintendent of public instruction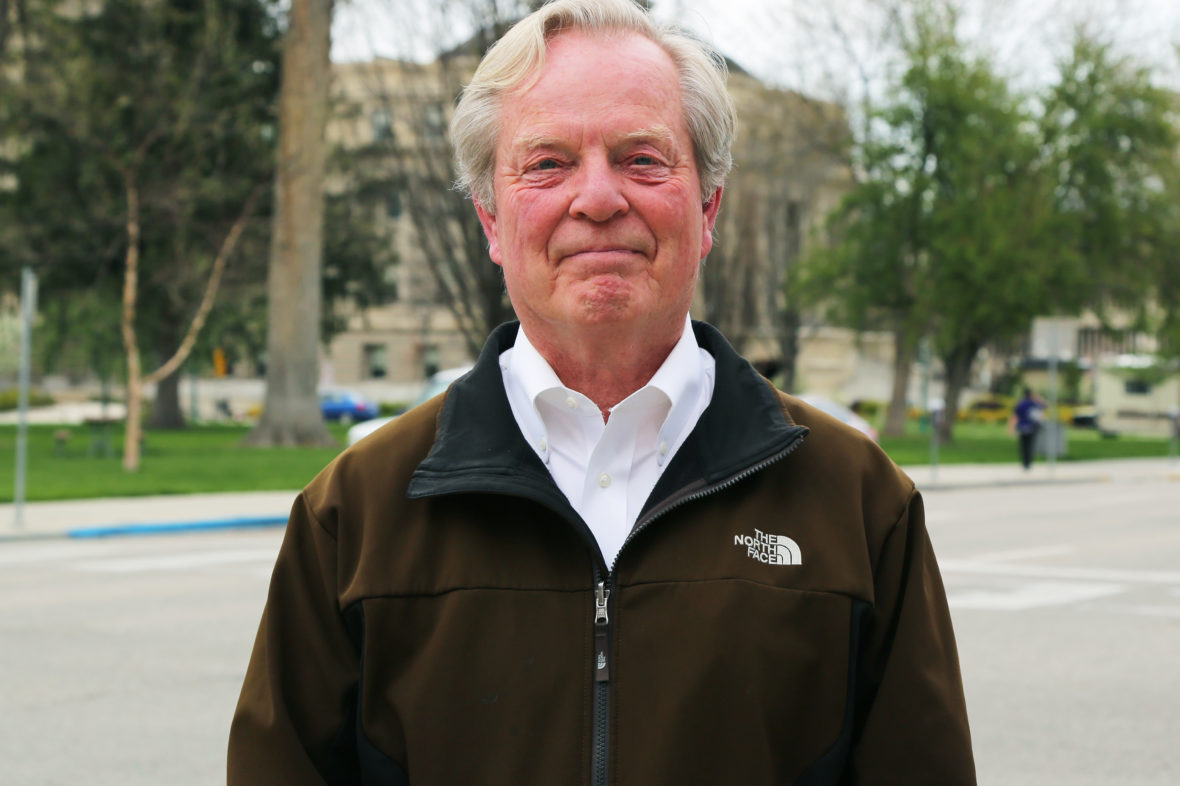 Jeff Dillon, candidate for state superintendent
Chad Christensen takes on Rep. Tom Loertscher for District 32 seat
Rep. Jeff Thompson and Gary Marshall seek for District 30 seat
Elaine King, Britt Raybould and Marshall Merrell compete for District 34 Seat
Rep. Wendy Horman and Randy Neal compete for District 30 seat

Rep. Ron Nate and Doug Ricks seek District 34 seat