VIDEO: Funeral procession for Shelley officer who suffered fatal heart attack while on duty
Published at
|

Updated at

IDAHO FALLS — Dozens of law enforcement officers from all over the state took part in a funeral procession for a Shelley officer who died while on duty last week.

A funeral service was held for Sgt. Kent Swanson on Wednesday. After the service, police and other government agencies from around Idaho and surrounding states participated in the event, according to a relative's Facebook post.

RELATED | Shelley police mourn death of local officer

Swanson, a K-9 officer, was one of eight officers in the Shelley police force. He collapsed while investigating a disturbance call on May 21. Officials say it was the result of a massive heart attack.

Another officer on scene began CPR immediately, which continued until paramedics arrived. He was taken to Eastern Idaho Regional Medical Center, where he was pronounced dead.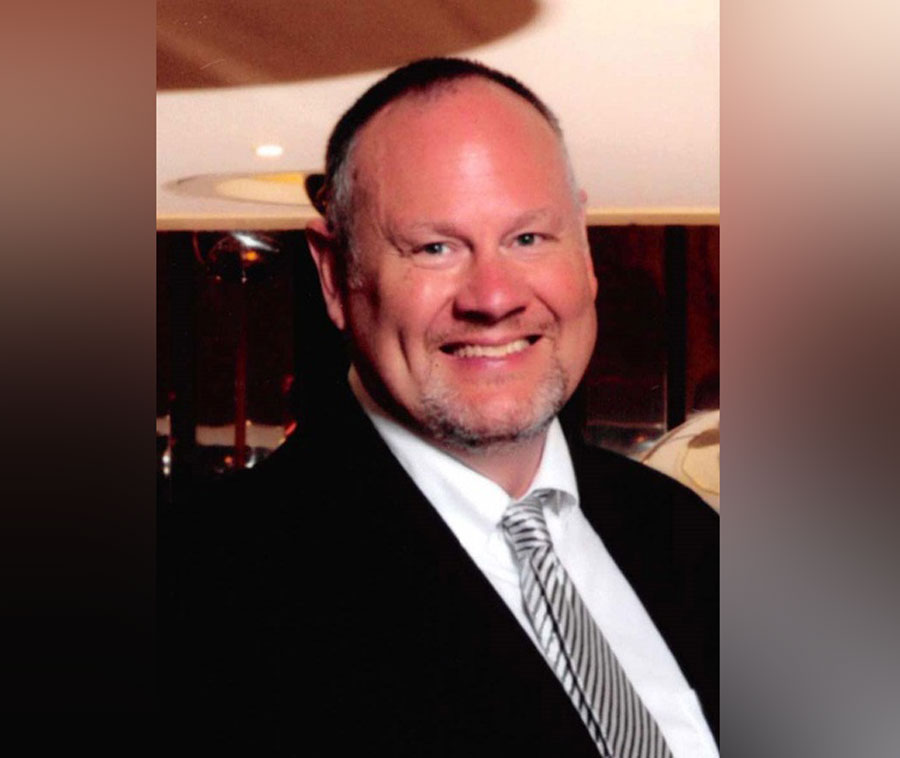 The procession began after 1 p.m. and went from South Boulevard at 21st Street through Sunnyside Road. It went through Idaho Falls and then to Fielding Memorial Cemetery for the burial service.