Idaho Falls woman falls victim to fake Fun Run
Published at
|

Updated at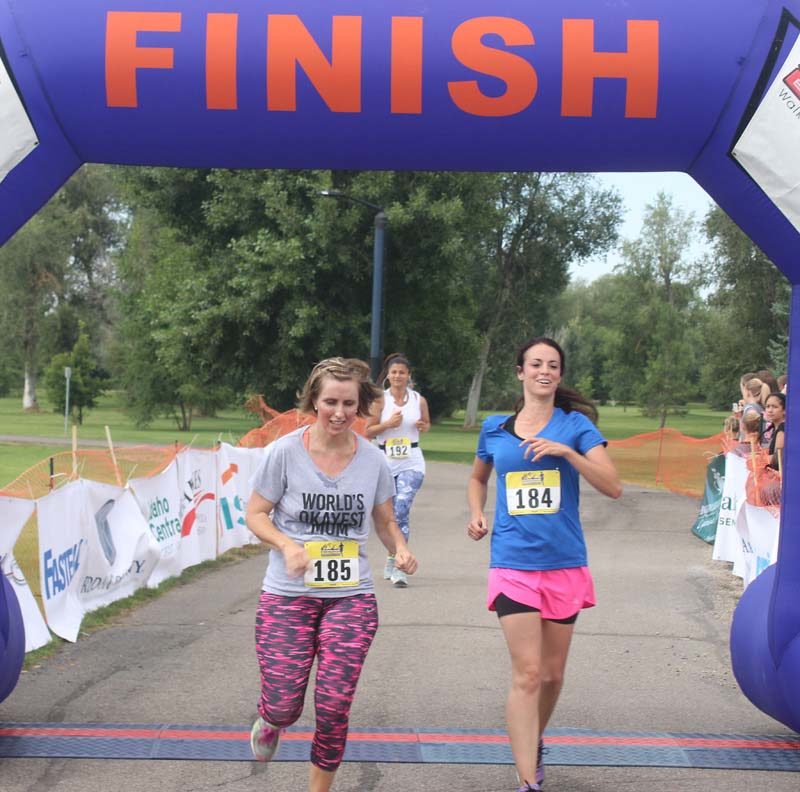 The following is a news release from the Better Business Bureau.
IDAHO FALLS – Participants who signed up for the Heartshake Challenge on June 4 were shocked to discover the event had been cancelled with little to no warning.
A woman who signed up reported to Better Business Bureau's Scam Tracker that she paid $90 to participate in the race, but showed up to the event to find no one there and other participants trying to find the organizers.
The Heartshake Challenge stated it would be donating funds raised to Heartstone, a local charity. However, the charity stated on its Facebook page that it had no connection to the run. The race organizers also listed some businesses and organizations on its websites with no information on whether the groups were sponsors or supporters of the race.
A representative from one of those companies, Love at First Bite Mercantile, told BBB she had no agreement with the race and was unaware the business was listed on the race's sign up page.
This time of year is busy with 5K races and fun runs popping up almost every weekend, many to raise awareness and money for a good cause. Often, participants can add a donation directly to their registration or help fundraise before the event.
Unfortunately, Better Business Bureau receives reports and complaints from around the country about various fun runs that get canceled with short notice, often with no refunds. We also receive complaints about charities that don't exist and can't be verified.
If you are thinking about participating in a themed fun run, BBB offers the following advice:
Do your research. Check out the company's BBB Business Profile and search online for additional information before signing up.

Check the local venue. Contact the park or another venue to confirm that the event is scheduled.

Pay with a credit card. Charges made on a credit card can be disputed after purchase, whereas prepaid debit card, cash or wire transfer transactions cannot.

Understand the terms and conditions. In some cases, promoters say on their websites that they don't offer refunds, but many consumers don't read the fine print before hitting "I agree" to lengthy online documents. Be sure to read the entry form and terms and conditions to find out if your fee is refundable if the event is canceled. 

Keep documentation of your order. After completing the online registration process, you should receive a confirmation receipt. Print out and keep a copy of the confirmation and any supporting documentation for future reference.

Check out the charity. Some fun runs are for-profit, but if the promoters claim a portion of the proceeds will go to charity, determine what percentage of your registration fee or funds raised will go to the charity. Look up the charity on give.org to make sure it's a trustworthy charity. From there, you can check out the BBB Charity Review, which will show if it meets BBB's 20 Standards for Charity Accountability. BBB recommends contacting the charity directly to find out whether they are running the event or using a third-party, such as a fundraising business. Be wary of sound-alike names; don't be tricked into giving to an organization simply because its name is similar to more famous charities.