Police ask for help finding 2 men connected to Chubbuck shooting
Published at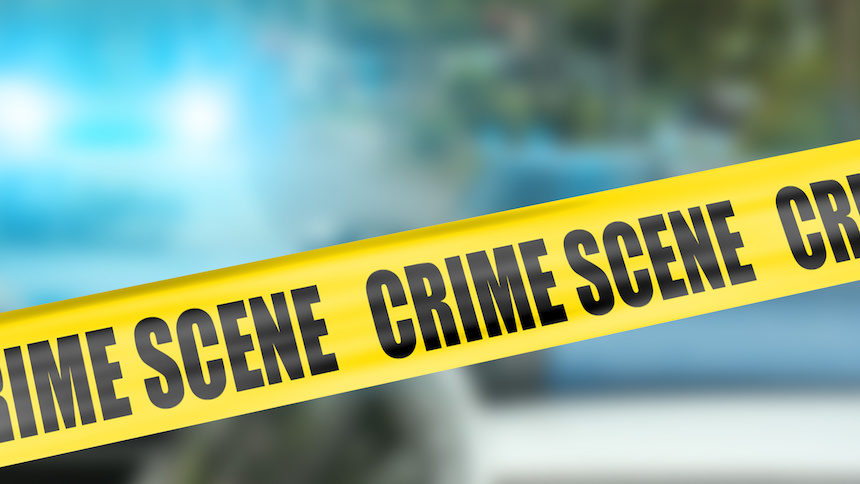 The following is a news release from the Chubbuck Police Department.
CHUBBUCK — On Sunday, June 10, just prior to midnight, officers with the Chubbuck Police Department responded to an apartment complex in the 4300 block of Yellowstone Ave for the report of a possible shooting.
Through our investigation it was learned that no one was struck or injured. However, a firearm was used in the shooting as the suspect fired a round through a door in the apartment complex.
From the information gathered at the scene, we believe that two males left the area in a smaller tan or gold passenger car. We also believe that this particular apartment was targeted and this was not a random act.
Anyone with any information about this incident is encouraged to contact the Chubbuck Police Department at (208) 237-7172.