Pursuit ends with police spiking tires, suspects running through neighborhood
Published at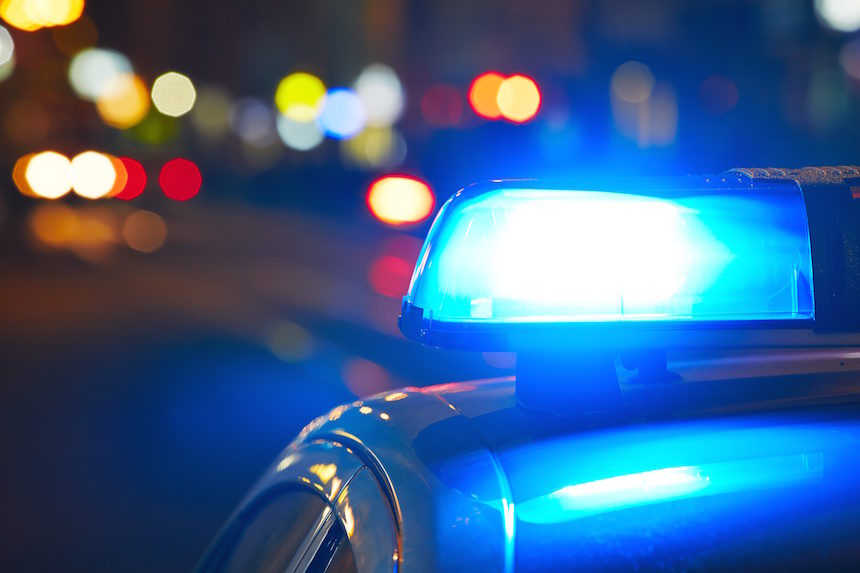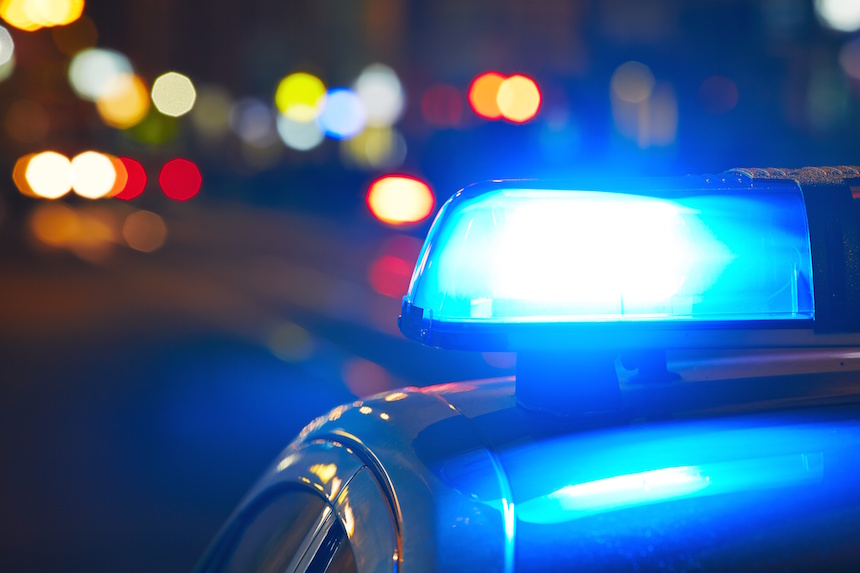 BLACKFOOT — A Bingham County vehicle was rammed during a pursuit Wednesday afternoon that ended with the suspects fleeing their vehicle and being apprehended in a Blackfoot neighborhood.
Blackfoot City Police, along with the Bingham County Sheriff's Office, Fort Hall Police Department and Bannock County Sheriff's Office, were involved in the ordeal.
The suspect's vehicle sped through the east end of Blackfoot before it was disabled by spike strips, according to a Blackfoot Police Department news release. The suspects were then chased by officers and captured in a nearby neighborhood.
"It was pretty intense and put hundreds of people in danger because it was literally five feet from a whole bunch of soccer games when they had spiked his tires," a witness tells EastIdahoNews.com.
Police say nobody was injured and the suspects are in custody. Names of those involved have not been released but EastIdahoNews.com has requested additional information that will be posted when we receive it.