2 adults, child rushed to hospital following crash near Blackfoot
Published at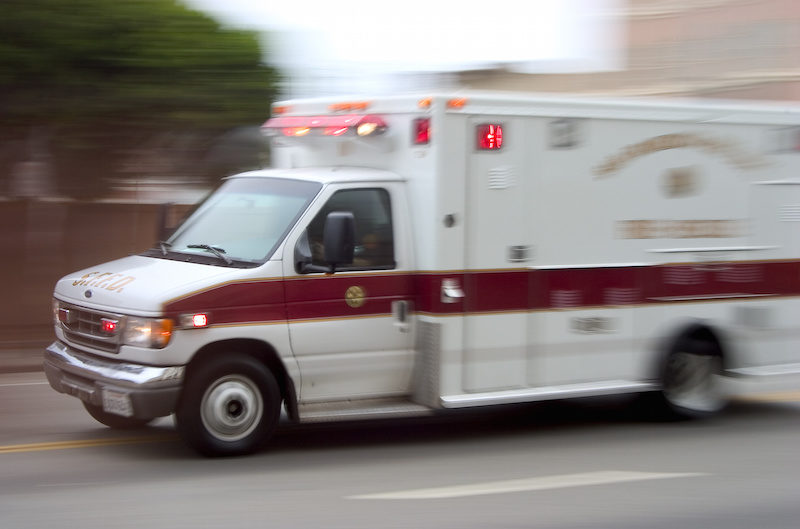 The following is a news release from Idaho State Police.
BLACKFOOT — On Thursday, July 19, at approximately 9:04 p.m., Idaho State Police investigated a two-vehicle property damage crash at the intersection of US91 and Bronco Road, south of Blackfoot.
Delon Webb, 19, of Pocatello, was travelling northbound on US91 near milepost 93 in a 2003 Ford F150 pickup truck. Sheryl Broncho, 25, of Fort Hall, was also travelling northbound in a 1999 Chevrolet Suburban. Broncho stopped to make a left turn onto Bronco Road when Webb rear ended the Suburban.
Broncho, passenger Jordan Broncho, 28, of Fort Hall, and a juvenile passenger, were all transported by ground ambulance to Bingham Memorial Hospital. All occupants of the Suburban were wearing their seatbelts; Webb was not wearing a seatbelt.
The northbound lane of US91 was blocked for approximately 1 hour and 45 minutes. This crash is under investigation by the Idaho State Police.