Man dead after three-car wreck on I-84
Published at
|

Updated at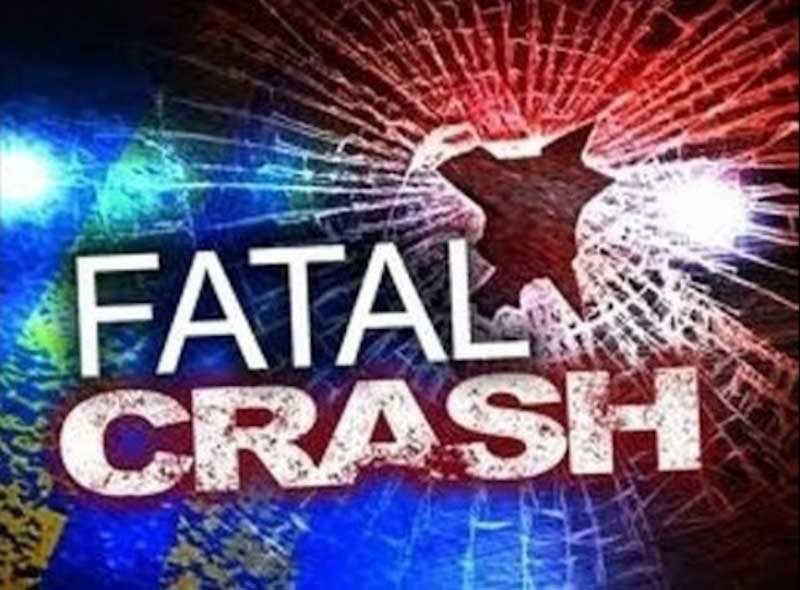 The following is a news release from Idaho State Police.
BURLEY — Idaho State Police are investigating a three-vehicle fatality crash that occurred on Interstate 84 near Burley on Wednesday.
The crash occurred at about 5 a.m. at milepost 204.
Police reports show Laura L. Smith, 53, of Kempner, Texas, was driving a 2007 Dodge pickup, towing a 2003 Cadillac Seville on a 2012 U-Haul trailer, eastbound on I-84. Her passengers were Richard D. Johnson, 81, of Deer Park, Washington, and Robert P. Smith, 59, of Kempner, Texas.
James J. Petrik, 51, of Leavenworth, Kansas, was driving a FedEx commercial vehicle with double trailers westbound on I-84. His passenger was Carlomagno Gomez-Candia, 57, of Olathe, Kansas.
Cody J. Cartisser, 18, of Jerome, was driving a 2003 Jeep Liberty westbound on I-84.
Smith drove off the right shoulder, came back to the roadway, drove through the median, and struck the FedEx commercial vehicle. The Cadillac Seville she was hauling came off the trailer and struck the Jeep Liberty. All vehicles came to a stop.
Richard D. Johnson was transported by air ambulance to Portneuf Medical Center in Pocatello, where he succumbed to his injuries. Johnson was not wearing a seatbelt. Both Laura and Robert Smith were transported by ground ambulance to Minidoka Memorial in Rupert.
Laura Smith was later transported by air ambulance to St. Alphonsus Regional Medical Center in Boise. Laura was wearing a seatbelt.
Cartisser was transported by personal vehicle to the St. Luke's Magic Valley Regional Medical Center in Twin Falls. He was not wearing a seatbelt.
The westbound lanes of Interstate 84 were blocked for 5 hours.