Here's why you will see extra officers on the streets until Labor Day
Published at
|

Updated at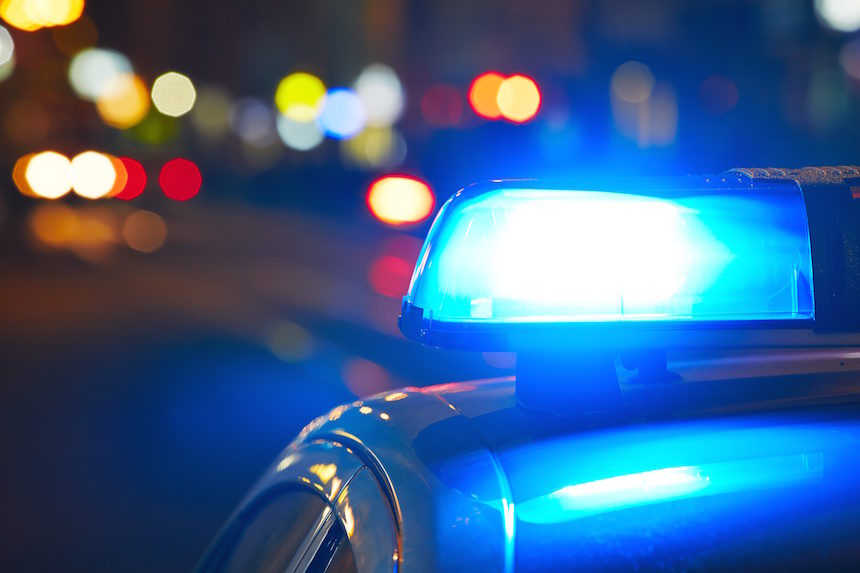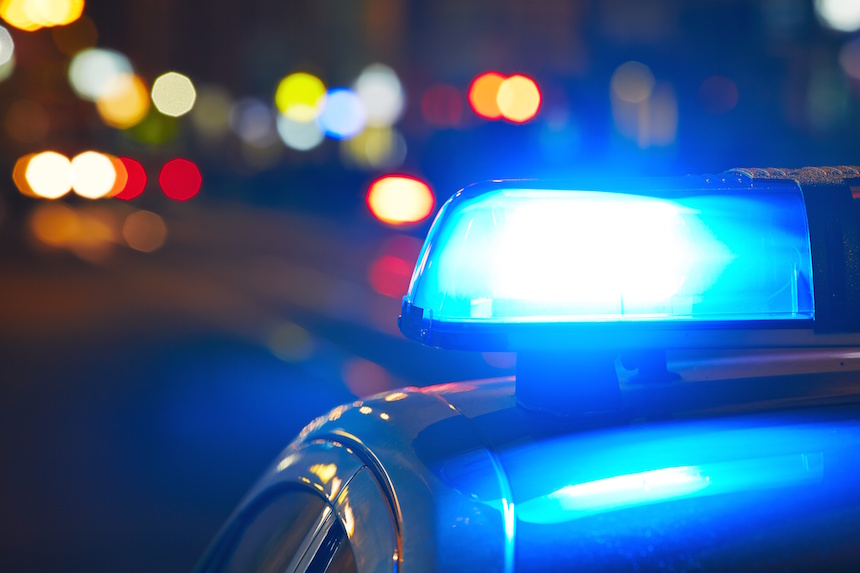 IDAHO FALLS — The Bonneville County Sheriff's Office is joining other law enforcement agencies from around the state in placing extra officers on the street to look for impaired drivers.
Since May, 82 people have died on Idaho roads and dozens of others have been injured. Many of those crashes have been the result of impaired driving due to alcohol and drugs.
"A large number of these crashes may have been prevented by someone simply choosing not to drive, or finding a safe ride home," Bonneville County Sheriff's Office Sgt. Bryan Lovell says. "Law enforcement sees the horror of these terrible crashes and the damage done to the families involved."
Extra officers and deputies will be patrolling the roads until Labor Day. Officials ask everyone to drive sober, plan ahead and pay attention to your driving.
"If you see your family or friends about to drive when they shouldn't, do what you can to prevent it or call your local law enforcement to help," Lovell says. "It very well could be the decision that saves a life."