Man sentenced for brandishing gun at his home
Published at
|

Updated at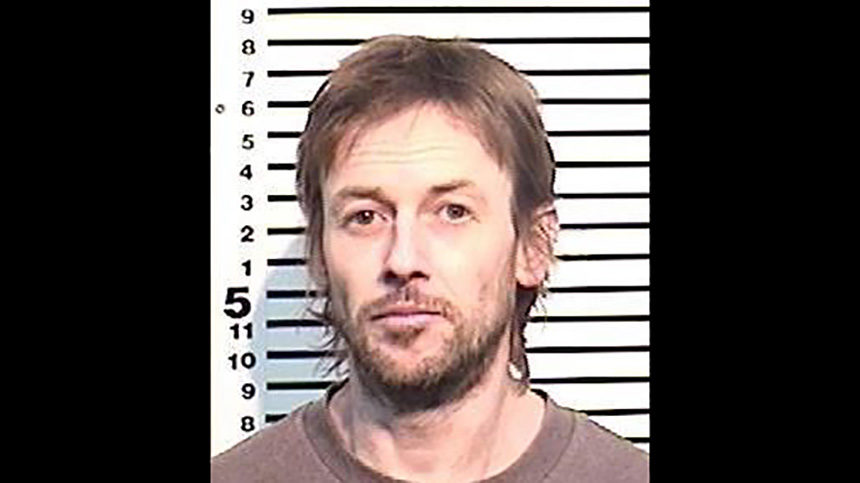 IDAHO FALLS — A man who brandished a gun at his Idaho Falls home in February landed himself a five year jail sentence Wednesday.
Michael Scott Allen's five year sentence was split up with one year determinate and four years indeterminate after entering a guilty plea for felony aggravated assault. However the entire sentence was suspended in lieu of four years of supervised probation.
In February, Allen was arrested after a witness called 911 and reported that the man displayed a gun. When police arrived, 40-year-old Allen was hiding in his basement where a marijuana growing operation was also found. Two children were also present.
Police later learned Allen had an outstanding warrant for failure to appear on charges of invalid driver's license and consuming or possessing an open container of alcohol. Scott was found incompetent to stand trial on those charges in July.
RELATED | Man arrested for brandishing gun, growing marijuana in Idaho Falls home
Prosecutors say as part of Allen's plea agreement, the charges of felony manufacturing a controlled substance with children present was dropped.
Allen will also be required to successfully complete a domestic violence course as well as substance abuse counseling as part of his sentence. He will also be responsible for $1,805.50 in fees and fines.