You're invited to celebrate in Ammon Saturday
Published at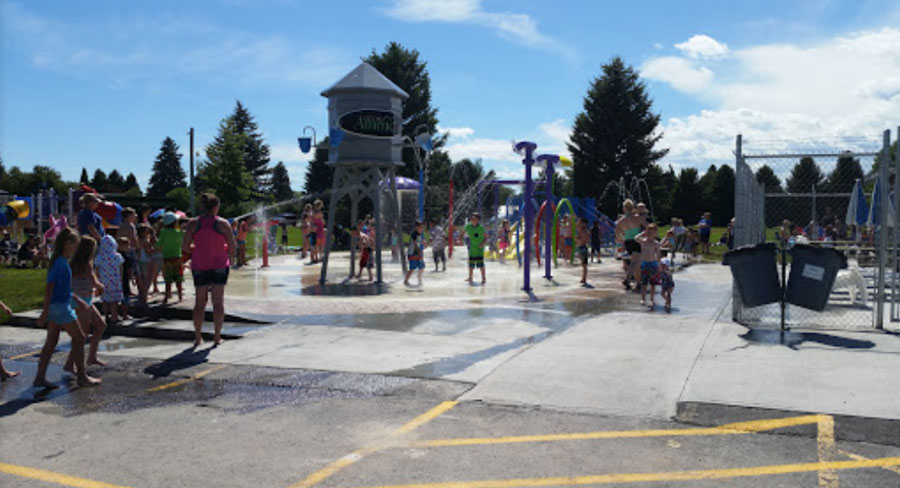 AMMON – The city of Ammon invites you to celebrate with them.
The Ammon Days celebration is currently underway at McCowin Park at 3000 Southwick Lane.
The event kicked off at 9:00 Saturday morning with a flag ceremony and the Ammon Honor Guard. It's happening until 4:00 Saturday afternoon with a watermelon eating contest, foam pit, raffle drawings and prizes, and of course, lots of vendors.
At 12:15 p.m. there will be a time capsule presentation. The contents of the time capsule will be sealed for 50
years.
The annual car show is happening until 3 p.m. in the northwest corner of the park
All are welcome to attend. If you are attending the event today, send your pictures to news@eastidahonews.com.