Crews respond to sulfuric acid spill in several Pocatello locations
Published at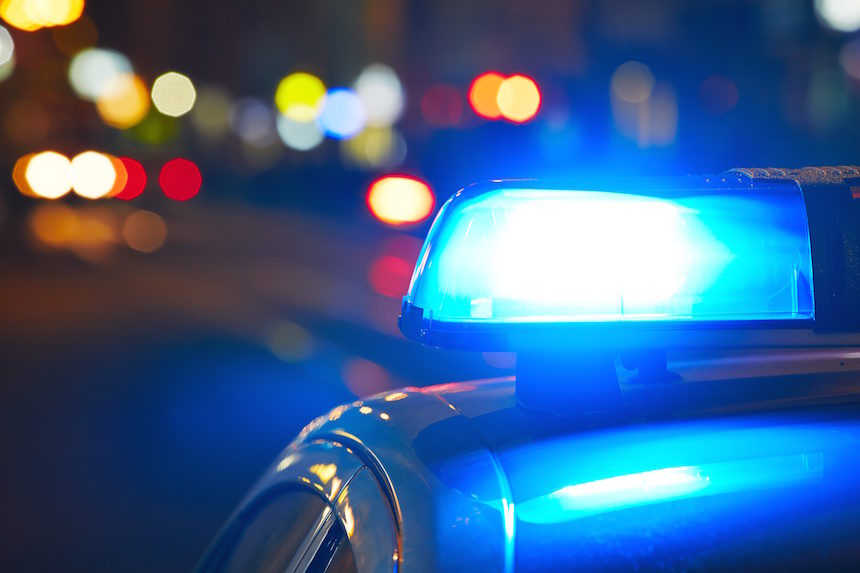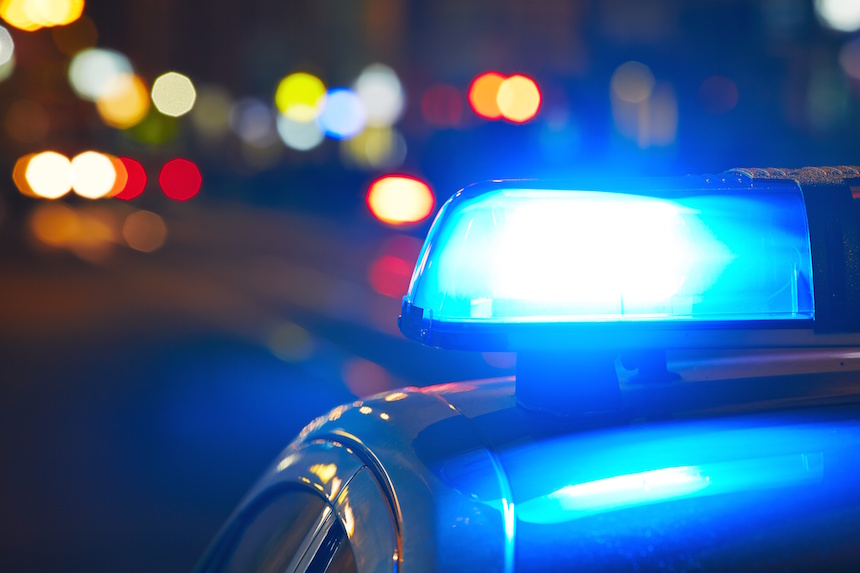 The following is a news release from the city of Pocatello.
POCATELLO — Emergency crews responded to a sulfuric acid spill in multiple Pocatello and Bannock County locations Thursday night.
The spill was reported to Pocatello Police officers just before 7 p.m.
The route of travel for the individual transporting the acid included:
– U.S. Highway 30 from Soda Springs to Old Highway 91
– Old Highway 91 to Fort Hall Mine Road
– Fort Hall Mine Road to Portneuf Road
– Portneuf Road to Bannock Highway
– Bannock Highway to Main Street
– Main Street to Gould Street
– Gould Street to McKinley Avenue
– McKinley Avenue to the 700 block of McKinley Avenue
Over the night, crews with the Pocatello Fire Department Hazardous Material Team in conjunction with City of Pocatello Street Operations Department mixed a neutralizing solution and put it down on the spill using Street Operations deicing trucks. After the acid was neutralized, crews swept the road surfaces to remove it from the road.
Operations were complete around 3 a.m.
Officials estimated 60-65 gallons of 93-98 percent sulfuric acid were spilled.
If you believe you may have driven through the spill, do not wash the acid off by hand. The Idaho Department of Environmental Quality says the acid that may have gotten on a vehicle's tires can be cleaned by using a commercial-grade sprayer with soap and water. The water and soap will help to neutralize the acid and not contaminate the water supply.
Responding agencies included the Pocatello Police Department, Pocatello Fire Department, Bannock County Sheriff's Office, Idaho State Police, and Regional Response Team 6.