Police investigating death of newborn baby
Published at
|

Updated at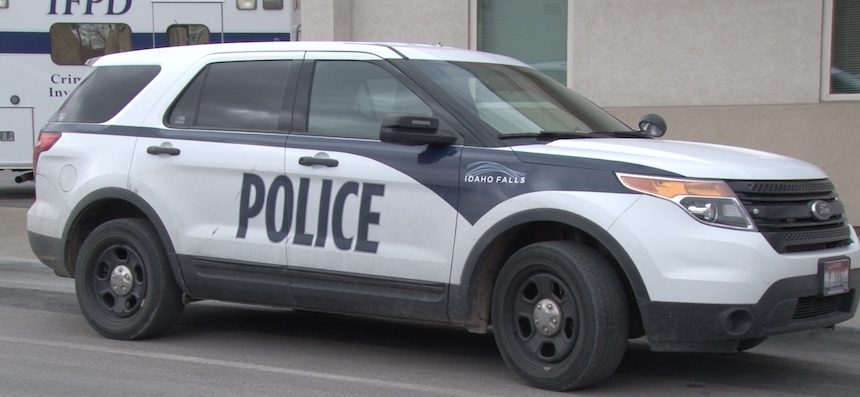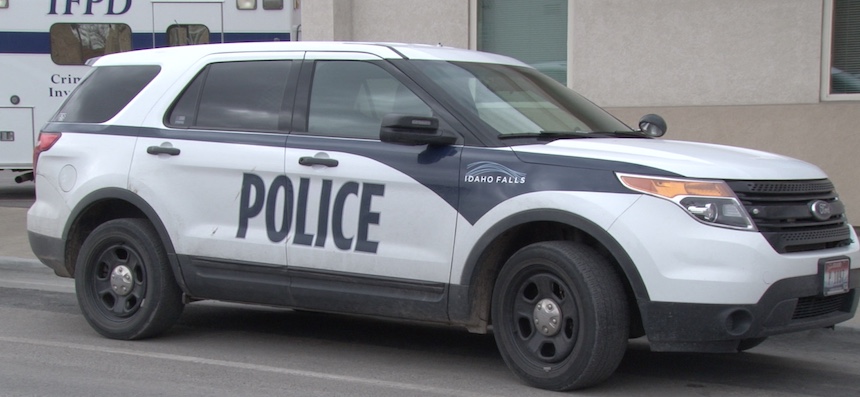 IDAHO FALLS — Idaho Falls Police are investigating the death of a newborn child.
Officers were called to the Common Cents convenience store at 1940 W. Broadway around 8:45 a.m. Wednesday for a report of an unresponsive 3-week-old baby.
When police arrived, they worked to revive the infant until Idaho Falls Fire and EMS crews arrived.
The baby was rushed to Eastern Idaho Regional Medical Center where the child died.
Idaho Falls detectives are following up with the Medical Examiner's Office. Police investigate all deaths not attended by a physician and no one has been charged with a crime in this case, according to Idaho Falls Police Sgt. Jon Johnson.
Additional details are not being released but stay with EastIdahoNews.com for updates.