Alcohol involved in chain reaction crash near Utah-Idaho border, police say
Published at
|

Updated at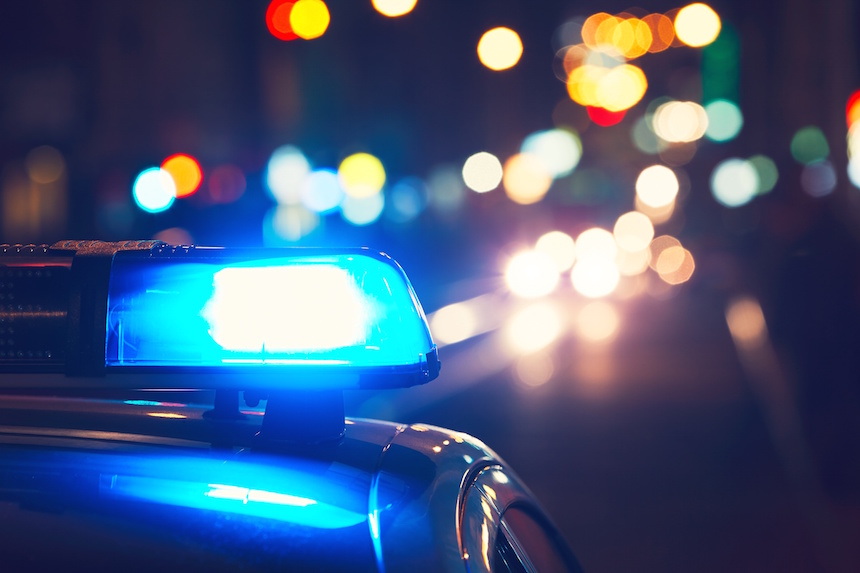 UPDATE
The following is a news release from Idaho State Police:
On Oct. 12, at approximately 7:58 p.m., Idaho State Police investigated a two-vehicle property damage crash and a secondary three-vehicle property damage crash on Interstate 15 near milepost 2.5, north of the Idaho and Utah border, near Malad.
Corey D. Crompton, 61, of Orem, UT, was driving northbound in a 2016 Ford F150 pickup, pulling a trailer.
Michael W. Thomason, 51, of Blackfoot, was driving behind Crompton in a 2018 Kia Forte. Thomason struck Crompton's trailer, dislodging the trailer from the pickup. The trailer rolled and came to rest on its top in the left-hand travel lane. Thomason then drove off the right shoulder of the roadway.
RELATED | Rear-end collision results in chain-reaction crashes on I-15
Alcohol was involved in this crash.
A secondary crash occurred when another vehicle attempted to avoid the original crash.
Linda S. Davis, 35, of Rigby, pulled off the right shoulder of the northbound lane in a 2016 Chevrolet Suburban.
Damon W. Johanson, 43, of Lehi, UT, also pulled off the right shoulder of the northbound lane, stopping behind Davis in a 2006 Suzuki XL7. Davis and Johanson had both pulled over to call 911 and to render aid.
Jeremy S. Covington, 23, of Leander, TX, was driving northbound in a 2013 Hyundai Sonata. Covington's vehicle made contact with Johanson's vehicle, pushing it into the rear of Davis' vehicle.
All occupants were wearing seatbelts.
Then northbound lanes were blocked for approximately three hours and forty minutes.
Idaho State Police was assisted by Oneida County Sheriff's Office and the Idaho Transportation Department.
ORIGINAL STORY
MALAD — Idaho State Police is investigating multiple crashes northbound Interstate 15 at approximately milepost 2.5 near the Idaho-Utah border.
Lanes are completely blocked and traffic is being diverted.
One witness tells EastIdahoNews.com at least one vehicle is "completely demolished."
More information will be posted as it becomes available.