Hospital and symphony team up for Breast Cancer Awareness Month
Published at
|

Updated at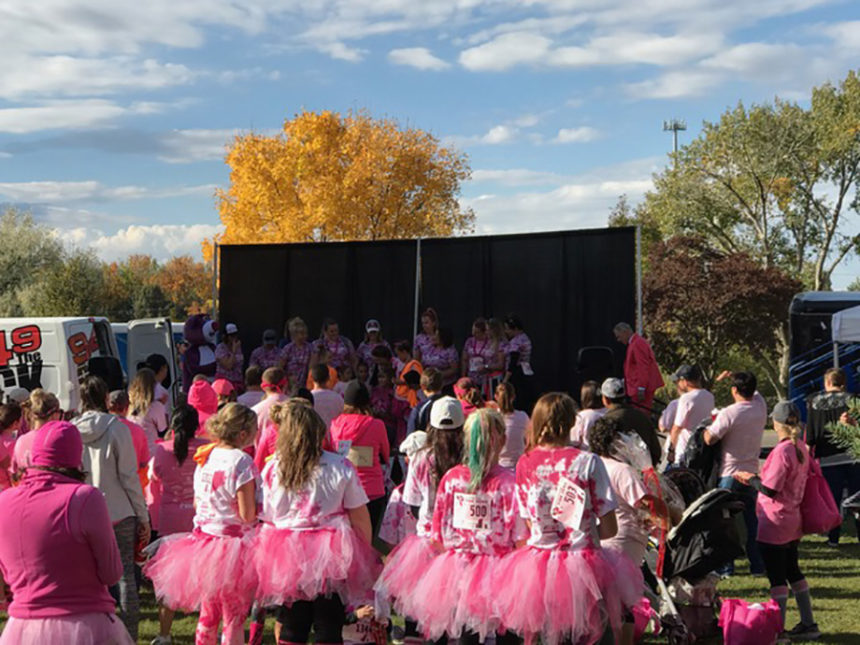 IDAHO FALLS — The Idaho Falls Symphony and Mountain View Hospital are teaming up to raise awareness for breast cancer with a concert at the Colonial Theater at 7:30 p.m. on Oct. 13.
The symphony has been collaborating with the hospital for several years for Breast Cancer Awareness Month.
Symphony executive director Alekzandria Peugh said orchestra members will wear pink ribbons, which is a symbol of breast cancer awareness. The symphony will also have oncologists give testimonials and will show video interviews from community members about their breast cancer stories.
Peugh said all ticket sales pay for the cost of the concert, but any additional donations will benefit Mountain View Hospital.
Tickets are between $15 and $40, but the symphony offers half-price for students. Buy tickets here.
Previous Breast Cancer Awareness Month concerts sponsored by the hospital include "The Greatness of Mahler," with Gustav Mahler's Fifth Symphony, and "Celebration and Reverence," featuring Beethoven's Pastoral Symphony and a solo by the concertmaster, Emma Rubinstein.
Mountain View Hospital is hosting four other events of Breast Cancer Awareness Month. On Oct. 10, the hospital will put together pink goodie bags with breakfast items and hand them out at the Teton Cancer Institute. The bags will also include a coupon for a $45 mammogram. Cars can just drive up and get a bag, hence the name: "Brake for the Cure."
From noon to 11 p.m. on Oct. 26, the hospital is hosting "Breast Cancer Awareness Night" at The Wild Adventure Corn Maze.
Another event at the Teton Cancer Institute will be "Say Boo to Cancer," on Oct. 26, a small Trunk-or-Treat for kids.