Local motorcyclist killed west of Lava Hot Springs
Published at
|

Updated at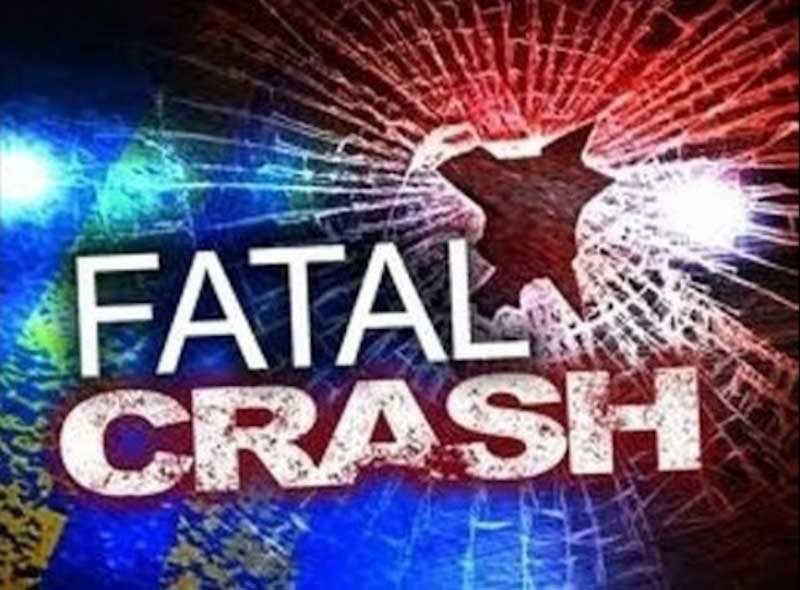 The following is a news release from Idaho State Police.
LAVA HOT SPRINGS — Idaho State Police are investigating a two-vehicle, fatality crash on U.S. Highway 30, west of Lava Hot Springs.
The crash occurred at about 1:10 p.m. Sunday.
Police reports show Jason Huffine, 22, of Pocatello, was driving a 2006 Harley Davidson westbound on US-30. Marea Betty, 61, of Lava Hot Springs, was pulling out from a private driveway in a 2008 Ford Edge. The motorcycle struck the Ford.
Huffine succumbed to his injuries at the scene of the crash. Betty was transported via ground ambulance to Portneuf Regional Medical Center in Pocatello.
Huffine was not wearing a helmet. Betty was wearing her seatbelt at the time of the crash.
The lanes were blocked for approximately two and one half hours while crews worked to clear the scene.