Pocatello man gets 17.5 years in prison for transporting child porn
Published at
|

Updated at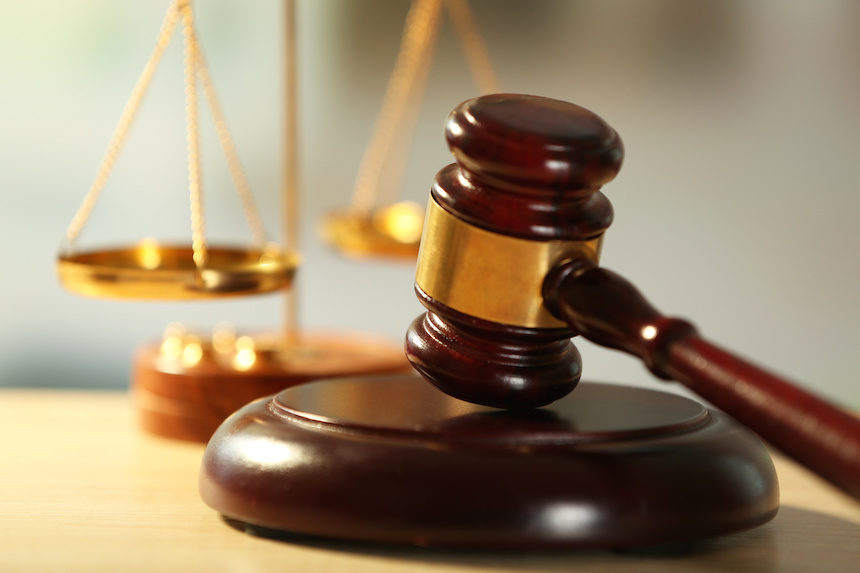 The following is a news release from the Idaho U.S. Attorney's Office.
POCATELLO – Christopher L. Holtry, 41, of Pocatello, was sentenced Monday in U.S. District Court to 210 months in federal prison, followed by eight years of supervised release, for transportation of child pornography, U.S. Attorney Bart M. Davis announced.
U.S. District Judge David C. Nye also ordered Holtry to give up the computer used in the commission of the charged offense. Holtry pleaded guilty to the crime in May.
According to the plea agreement, Homeland Security Investigations received an investigative lead from the Royal Canadian Mounted Police National Child Exploitation Coordination Centre regarding users of a chatroom called "Tabou5."
In the chatroom, a user shared an image of child pornography and made assertions that the female child depicted in the image was his daughter. The internet protocol addresses associated with the chatroom user's online activity were registered to Holtry at his Pocatello residence.
When law enforcement agents executed a search warrant at Holtry's residence, they seized a number of phones and computers. A forensic search of these devices revealed 134 images and 20 videos of child pornography. In an interview, Holtry admitted to uploading and receiving child pornography. He estimated having viewed and possessed approximately 1,000 images of child pornography.
"This sentence sends a strong message to those who seek to harm our most innocent and vulnerable," said U.S. Attorney Davis. "We and our investigative partners will diligently continue our efforts to bring these criminals to justice."
This case was investigated by U.S. Immigration and Custom Enforcement's (ICE) Homeland Security Investigations (HSI), with the assistance of the Pocatello Police Department and the Idaho Internet Crimes Against Children Task Force.
For more information about Project Safe Childhood, please visit www.usdoj.gov/psc.