Woman pleads guilty to stealing from Forest Service campgrounds
Published at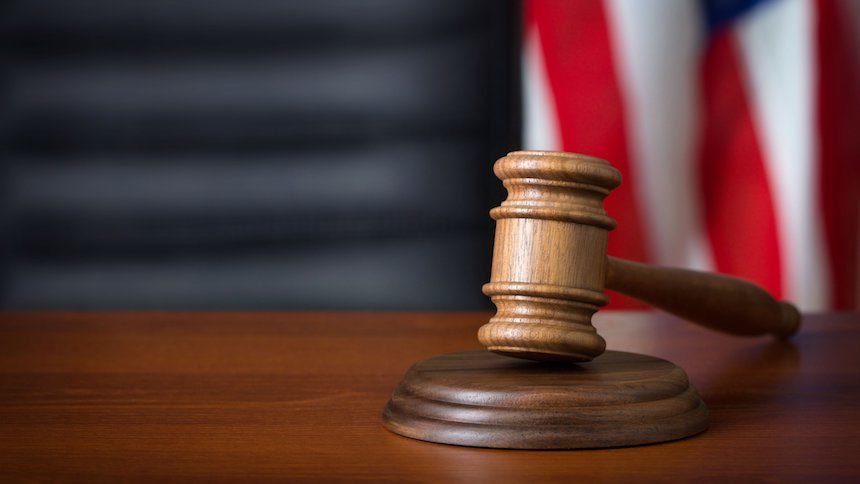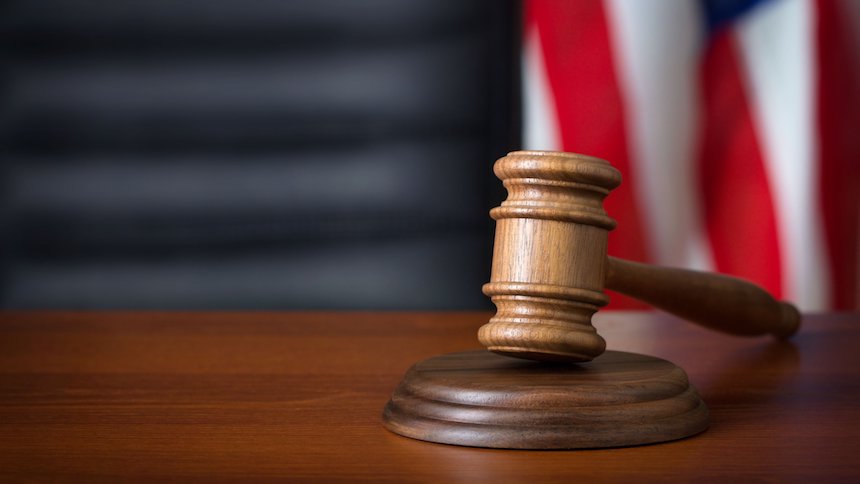 The following is a news release from the U.S. Attorney's Office for the District of Idaho.
COEUR D'ALENE — Michaeleen Rae Herron, 45, of Lolo, Montana, pleaded guilty Tuesday to theft of public money, U.S. Attorney Bart M. Davis announced. Herron was indicted by a federal grand jury in Coeur d'Alene on May 15 and has remained in federal custody since her arrest on Sept. 19.
According to statements made in court, on October 20, 2016, Herron went into United States Forest campgrounds, maintained by the United States Forest Service, and stole money from campground fee-tubes. Herron admitted that she fished money through deposit slots and pried fee-tubes open to take the money. Herron admitted that she stole $500.
Herron's sentencing is set for Dec. 18, before Chief U.S. District Court Judge B. Lynn Winmill at the federal courthouse in Coeur d'Alene. Herron faces up to one year in prison, and a $100,000 fine for her crime.
This case was investigated by law enforcement officers with the United States Forest Service.