Juvenile shot by officer in Bannock County Friday recovering in hospital
Published at
|

Updated at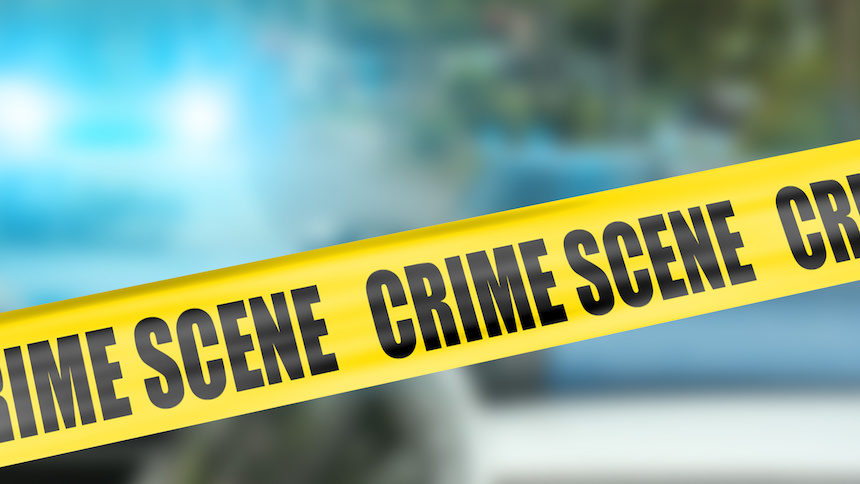 The following is a news release from the law office of Quentin W. Lackey.
POCATELLO – On Friday, November 23, a Law Enforcement Officer from the Bannock County Sheriff's Department was involved in the shooting of a Bannock County Juvenile. He received lifesaving surgery at Portneuf Medical Center. What occurred is a tragedy. Why it happened is unknown.
RELATED | Juvenile shot by Sheriff's Deputy during traffic stop in Bannock County
What is known though, is that the incident is being investigated by the Eastern Idaho Critical Incident Team. The injured juvenile, whose name is not being released at this time, and his family, think it is necessary to permit the incident team to continue their investigation without undue pressure or undue influence from the public or any party involved. With this in mind, it is hoped that the incident will be investigated in an honest and open manner permitting the truth and facts to be revealed in a timely manner. Once the incident report has been completed and is released, a further statement shall be forthcoming.
The injured juvenile would like to thank the doctors and nurses for saving his life. Without their training and skills of the doctors and staff at Portneuf Medical Center, he would not have survived the shooting. He is further grateful for the hospitality and medical care he has continued to receive while in recovery. He and his family are extremely grateful for the outreach and support they have received from the Pocatello community and desire to express their appreciation and say thank you.
The juvenile has been informed that a rally has been called to protest police brutality. Though he understands and appreciates the inalienable rights of the people to peacefully assemble and protest what the people deem morally reprehensible, he and his family do not condone any violence, call to or request for violence against other people or persons in uniform, and hope that the rally remains peaceful and that no such call or request for violence against others is made.
The juvenile victim and family request that their privacy continue to be respected at this difficult time. Their continued privacy will permit the juvenile victim a quicker recovery. Any questions should be directed to their attorney, Quentin W. Lackey of LTM Law, PLLC. He can be reached at (208) 239-7790.