She's helped thousands of children have Christmas. When we went to thank her for Feel Good Friday, she broke into tears.
Published at
|

Updated at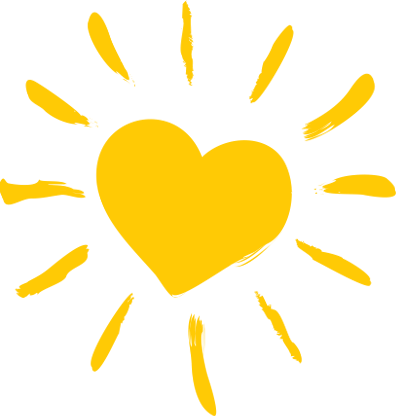 Nominate someone
EastIdahoNews.com and Ashley Furniture HomeStore are teaming up every week to bring you some good news during Feel Good Friday!
We want to surprise people in our community with random acts of kindness and leave you feeling good.
We recently received an email about a woman named Penny Howe. Penny works at the Idaho National Laboratory and has been leading the Christmas for Families program for the past 20 years.
The email said:
This is a thankless job that she has had to do in her own time. She organized volunteers, organized food, clothing, toy and monetary donations, organized the thousands of family submissions and made sure every name she got a hold of was able to have something for Christmas, even if it was past the deadline. I would say she's helped well over 10,000 children have a Christmas in the past couple of decades.
She has done this while raising her own special-needs family ALONE, working a full time job as an administrative assistant. She has taken special needs children into her own home like they were family (and) she has even saved litters of puppies from being drowned by the family who couldn't afford to keep them.
She has done this all while battling health issues for most of her life. She is finally stepping down as chair to focus on her own health issues, and I think some love for Penny would be such a nice thing!
We agreed with the email and decided to surprise Penny at work! Watch what happened in the video above.
If you have any ideas for Feel Good Friday, email neaton@eastidahonews.com.
The $10 Feel Good Friday Challenge
A Feel Good Friday surprise for a volunteer who has spent 15 years helping hospice patients
Fed Ex driver helps with Feel Good Friday after some of her customers endure 2 heartbreaking tragedies
A special thank you for a woman who provides a unique service for breast cancer survivors
For Feel Good Friday, we surprised a group that has helped over 100 students get a college education
A Feel Good Friday surprise for the sisters of a 9-year-old who hasn't woken up since having brain surgery
Seriously ill girl moved to tears when her favorite singers show up at her house
A surprise for the sister of a high school football player who was paralyzed diving into the Snake River
A Feel Good Friday surprise for 6 siblings who survived a horrific crash
A Feel Good Friday surprise for some workers who have had the worst month of their careers
A thank you for a woman who's helped thousands of animals find their homes
Even though her job was eliminated, this woman won't stop helping drug and mental health patients
A Feel Good Friday thank you for a modern day Patch Adams
A thank you surprise for a man who worked as a school custodian for 20 years