3 convicts see consequences for failing to register as sex offenders
Published at
|

Updated at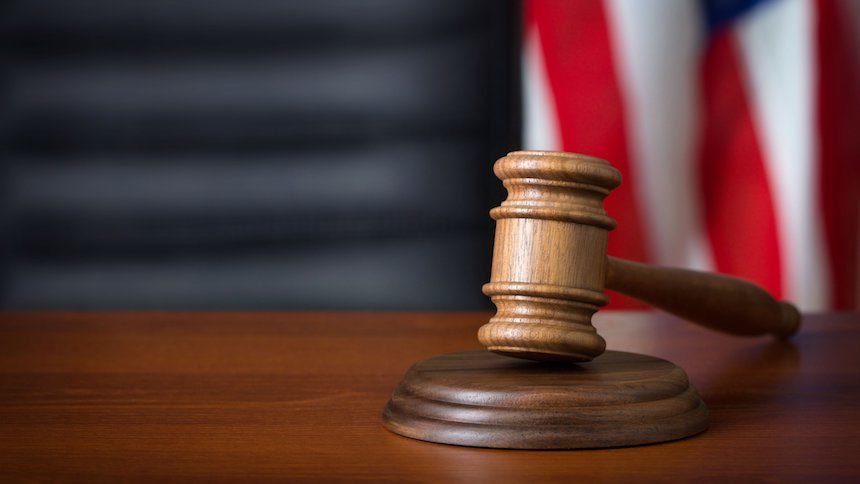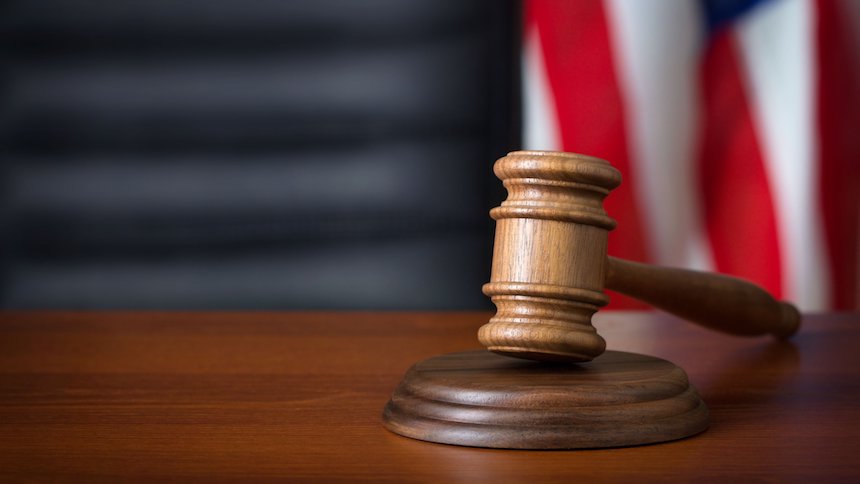 The following is a news release from the U.S. Attorney's Office for the District of Idaho.
POCATELLO — James Michael Hogan, Jr., 50, of Casper, Wyoming, and Levi Joseph Lupe, 49, of Lapwai, Idaho, were sentenced to federal prison terms last week of 21 months and 18 months, respectively, U.S. Attorney Bart M. Davis announced.
Hogan, sentenced in Pocatello by U.S. District Judge David C. Nye, and Lupe, sentenced in Coeur d'Alene by Senior U.S. District Judge Edward J. Lodge, were also ordered to serve five years of supervised release upon completion of their prison sentences. Hogan and Lupe pleaded guilty in July.
According to court records, in 1996, Hogan was convicted of rape in Georgia, and, in 1994, Lupe was convicted of sexual abuse of a minor in Idaho. Although both men are required under federal law to register as sexual offenders where they reside, neither did. The cases were prosecuted in federal court because Hogan traveled across state lines, moving to Idaho without registering, and Lupe's prior sex conviction was a federal case.
Another sex offender, Michael Keith Pilgrim, 44, of Preston, pleaded guilty on Friday, Nov. 30, in Pocatello to failing to register in Idaho after crossing state lines and living in Idaho for several months. In court, Pilgrim acknowledged that he was convicted of sex abuse of a child in 1999, and, like Hogan and Lupe, he was required to register as a sex offender.
The crime of failure to register as a sex offender is punishable by up to ten years in prison, a maximum fine of $250,000, and up to a life term of supervised release. Pilgrim is scheduled to be sentenced in federal court in Pocatello on March 4, 2019, before U.S. District Judge David C. Nye.
The cases were investigated by the U.S. Marshals Service, with the assistance of local and state law enforcement agencies in both eastern and northern Idaho.