'Aquaman' a tidal wave Of awesome comic book action
Published at
|

Updated at

"Aquaman" is a film that doesn't seem too interested in cleanly slotting into the DC Expanded Universe film franchise. Its visual style is far more vivid and colorful than films like "Batman v. Superman" and apart from a few stray references, "Aquaman" doesn't acknowledge those movies even exist.

All this greatly benefits this movie, which mashes-up the mythological feel of the best DC comics with a lighter, less self-serious feel. This movie signals a change in direction for DC movies, and if they're all as good as "Aquaman," there should be bright days and awesome films ahead.

Centering on the rugged reluctant hero, Arthur Curry (Jason Mamoa), "Aquaman" sees surface dwellers of Earth threatened by the armies of the undersea kingdoms, led by Arthur's Atlantian brother, Orm (Patrick Wilson). A child of a surface-dwelling father and an Atlantian queen mother, Arthur embarks on an undersea quest to find a powerful trident. With this weapon and the help of Queen Mera (Amber Heard), Arthur must challenge Orm with the fates of both oceans kingdoms and land-dwellers hanging in the balance.

"Aquaman" is packed to the gills with superhero cinema goodness. Want a thrilling chase scene? "Aquaman" has one. Want cityscapes that look like "Blade Runner" underwater? Aquaman has those. Want massive armies of crab people and ocean-going termites? "Aquaman" has those, too.

But the heart of this movie is Mamoa and he delivers, too. Not only does he possess the requisite bulky superhero build, but he also has an everyman's charisma that's hard to ignore. He's like the world's most likable construction worker, just a cool, chill dude with a rough-looking exterior and his heart in the right place. You get the feeling Mamoa is more being himself than trying to draw an acting performance out of himself. It works because he's such a likable guy.
Some other good performances help keep the movie afloat. Wilson is deliciously nasty as Orm, a guy who's not above anything he needs to do to gain more power. Willem Dafoe and Dolph Lundgren turn in solid performances in key supporting roles. Nicole Kidman graces her scenes with a powerful presence as Arthur's mother and it really delighted me to see Temeura Morrison onscreen again.
Putting the whole thing together is director James Wan. A veteran of films like "The Conjuring" and "Furious 7," Wan weaves together zippy action scenes where his camera flies around like nimble ballet dancer. He also has a decent sense for comic timing and "Aquaman" has more genuinely funny moments than any previous DCEU movie. Wan was a smart directorial choice, and this movie will cause his star to rise even higher.
"Aquaman" isn't perfect. It's not a great film for lovers of well-written dialogue. Arthur's dialogue is the only that seems to have any personality, and that could all be coming from Mamoa's performance. Most of the rest of the dialogue is of the shoe-leather, whatever-moves-the-plot-forward variety.
The plot is a little messy as well, and a little overstuffed. While it leads to one of the films best actions scenes, the plot strand featuring Black Manta would probably be better saved for another film. One other thing that may only bother me: The pop songs on the movie's soundtrack don't seem to fit where they fall in the movie very well.
All in all, however, "Aquaman" is a tsunami of energetic action and eye-popping visuals. Jason Mamoa owns the screen anytime he appears and Wan serves up a briskly-paced film that's never boring. Here's hoping DC Films has found the way to right their listing cinematic ship and they have more movies like this one on the way.
4 Indy Fedoras out of 5
MPAA Rating: PG-13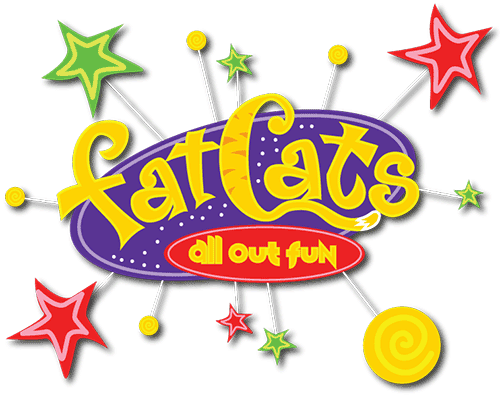 Thanks to Fat Cats in Rexburg for providing screenings for movie reviews on EastIdahoNews.com.