A local group of students 'bagged' their afternoon classes to help others 'bag' their house
Published at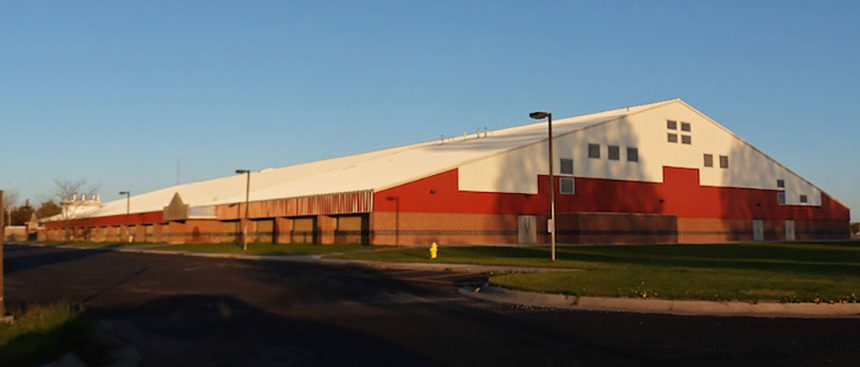 The following is a news release from Shelley High School.
SHELLEY – On Friday, February 15, three classes of Shelley High School students "bagged" their afternoon classes and spent their time helping their community.
The students reported to the Shelley Fire Department and spent their class time filling hundreds of sandbags for the community. They dug sand, filled bags, tied the bags and helped load them onto trucks. They were able to build up a supply of sandbags for community members whose homes, shops and property are flooding during the intermittent warmer weather that we are experiencing.
Several families were surprised by the supply of filled sandbags that were available for their use. The night before, one family spent a lot of time filling sandbags to take home to sandbag their house. When they came to get more on Friday, they were surprised by the stacks of filled sandbags that were there waiting for them. It saved them time and energy that they needed to sandbag their own house. They were very grateful and appreciative of the student's efforts.