'Detective Pikachu' an OK movie but it lacks spark
Published at
|

Updated at

"Pokemon: Detective Pikachu" is the same kind of "a boy and his creature" story as "E.T." Only in this case, the space alien that could make kids on bicycles fly has been swapped out for a yellow fluffball that can zap you with bolts of electricity. Yet, for a movie featuring a tiny lightning monster, "Detective Pikachu" curiously feels like it could use a charge of energy.

This movie tells the story of young Tim Goodman (Justice Smith), who runs across Pikachu (Ryan Reynolds) in the apartment of his missing father. The two embark on a quest to find Tim's dad, with the assistance of TV news intern, Lucy (Katheryn Newton). They soon uncover a conspiracy involving a really rich guy played by Bill Nighy and the most powerful Pokemon of all.

This movie only runs for an hour and forty-four minutes, and yet it feels like it takes forever to really get rolling. Things get cooking once Pikachu shows up and many of the film's better moments are delivered through Reynold's vocal performance. This movie would be an awful bore if Reynolds wasn't in it.

There are some other things to like about "Detective Pokemon." Newton's performance as Lucy is fun, especially in scenes where she acts like a big-shot journalist. Nighy also has some nice moments early on. The Pokemon creatures, for the most part, look cool, even if they resemble plush stuffed animals more then they should.

The plot, such that it is, involves evil people doing evil stuff in a science lab. It's hardly an inspired scenario befitting something with the imaginative potential of the Pokemon world. But the relationship between Tim and Pikachu works pretty well and gives the film a heart.

But for everything that works in "Detective Pikachu," there's a flaw in the film. For example, Smith does some solid work but he isn't up to the task in the emotional scenes. Thankfully there isn't a lot of that in this movie, but it does stand out in those scenes.

The movie also casts Ken Watanabe and then underuses him. The most interesting part of the film, about illegal underground Poke-fights, would have made a much better movie than the plot they actually went with.

The film also could've done a little more worldbuilding, so the filmgoers new to the Pokemon world didn't get lost as I did. Much of the exposition is sloppily-handled and doesn't firmly establish itself in your mind, so you either forget or don't get bits of vital information that might make the film more enjoyable.

Overall, kids and people who are already familiar with Pokemon will likely enjoy "Detective Pikachu." It has some funny, great moments and Ryan Reynolds gives it his all. But if the world of this movie doesn't draw you in, the characters aren't that interesting. You'd be better off sticking with the original anime series if you're craving a Poke-fix.
2 ½ Indy Fedoras out of 5
MPAA Rating: PG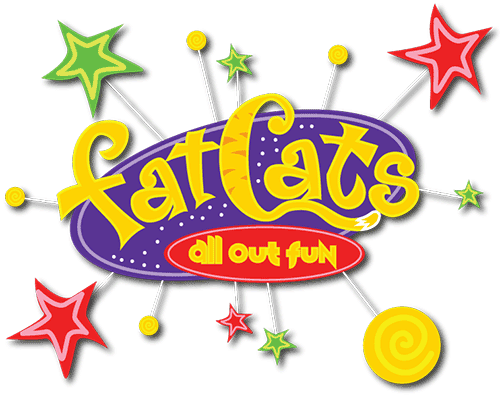 Thanks to Fat Cats in Rexburg for providing screenings for movie reviews on EastIdahoNews.com.